Service
---
Dear customer:
Hello! Thank you for choosing Henan Huida Yitong Technology Co., Ltd., and I would like to express my gratitude!
When you choose the products and services of Henan Huida Yintong Technology Co., Ltd., you will enjoy the meticulous and thoughtful after-sales service we provide you. In addition to the necessary products and technical after-sales service, our technical support department will regularly communicate with customers on the maintenance, maintenance and regular calibration of plate making machines and printing machines. While using CTP, customers can effectively maintain and maintain the hardware equipment from the technical level, maintain the consistency of equipment operation, and effectively improve the comprehensive technical ability of prepress personnel.
If you have any questions or faults in the use of any products provided by Henan Huida Yitong Technology Co., Ltd., please call 0374-6667561 / 6667562 immediately to contact our customer service department, and we will have someone to answer and solve the problems for you.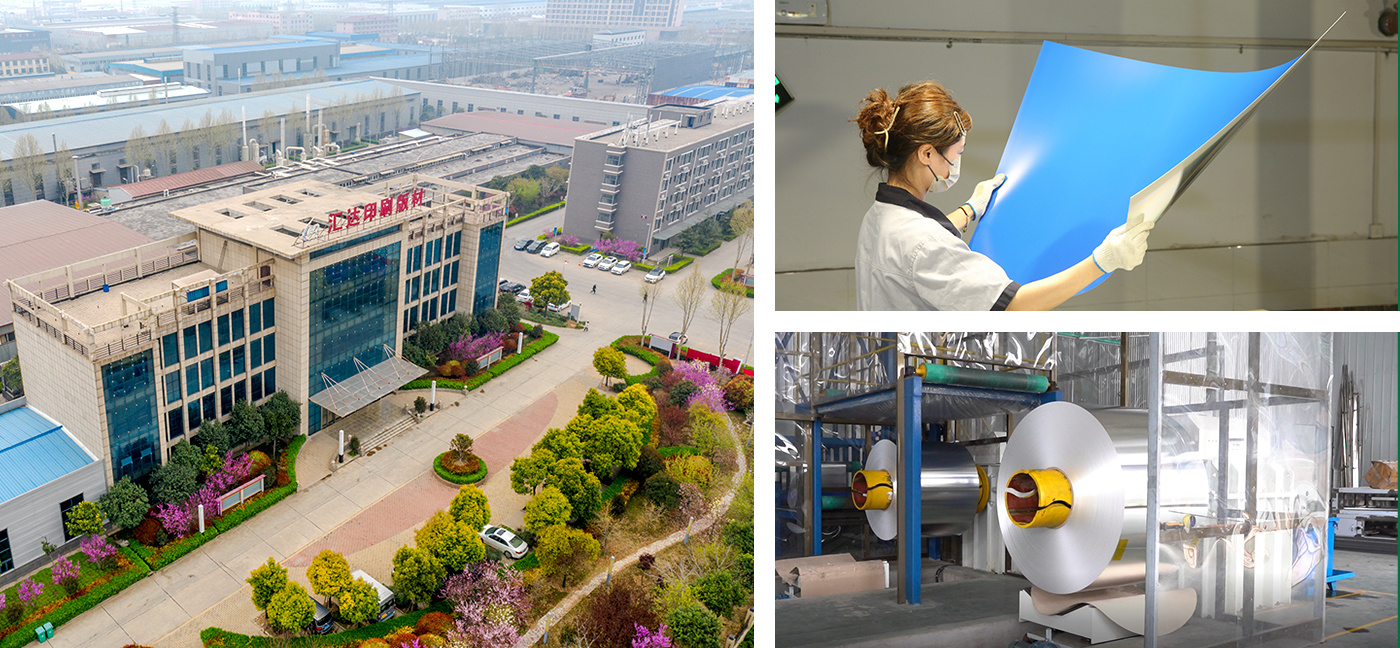 ---
Address
Industrial Agglomerate Area, Dazhou Town, Changge City, Henan Province
---