"Pattern" knowledge competition, boost production safety
On October 11, according to the implementation plan of the company's safety production activity month, in the company's large conference room, more than 40 employees from the management department gathered together to separate camps and conducted a unique safety production knowledge contest. activity.
This safety knowledge contest is divided into five teams: administration, sales, finance, warehouse, cutting and packaging, and production logistics. The activity is divided into three parts: department must answer questions, rush to answer questions, and balloon blowing. In the competition and answer activities, the teams enthusiastically rushed to answer, and the fierce scene of blowing balloons in the time-limited answer session brought the activity to a climax. In the end, the administration department won the first place with a score of 78.5 points.
This competition activity enables employees to review the basic knowledge of safe production in an atmosphere of entertaining and entertaining. At the same time, through the wonderful competition of other employees, the knowledge of safe production has also been increased. Thus, boost the company's production safety work more solid.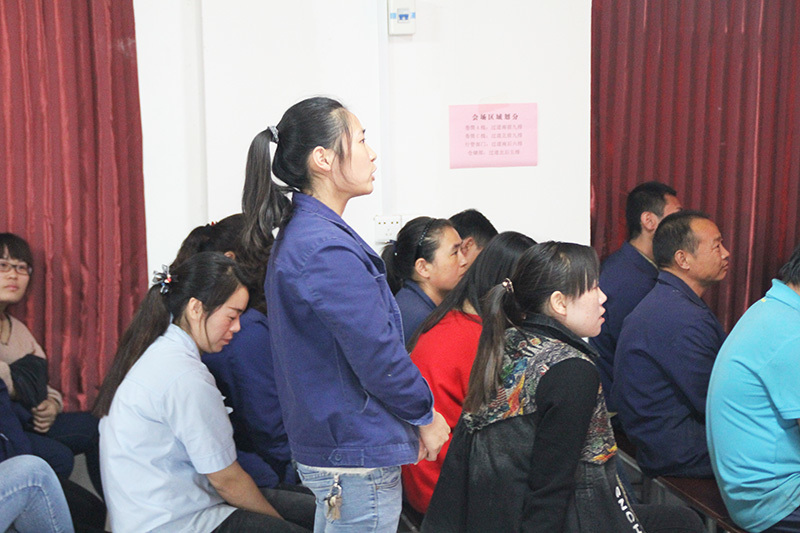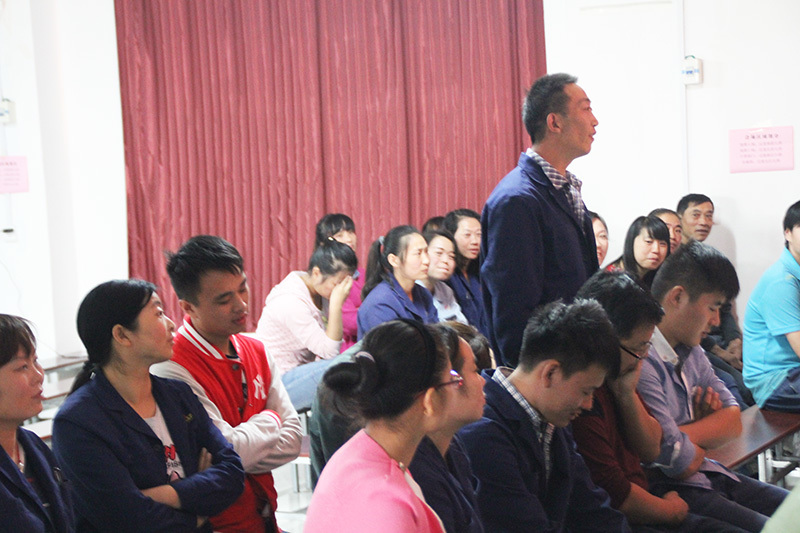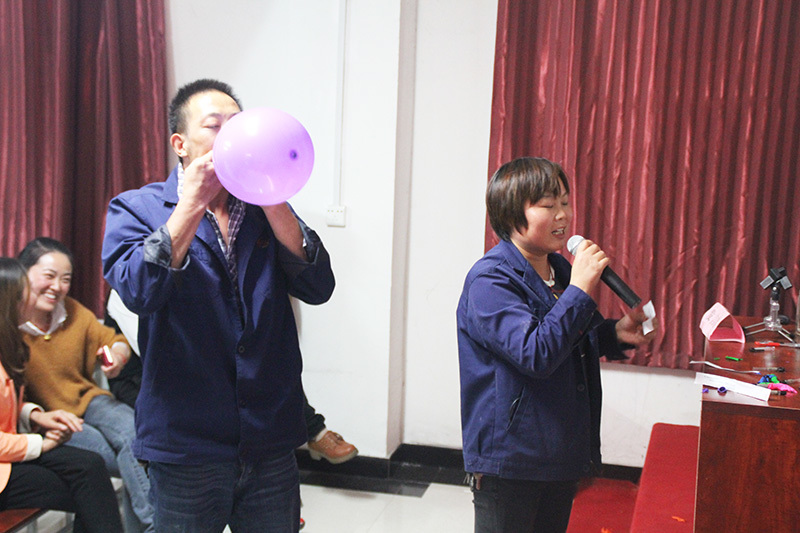 Real-time information