Continuous Care, Tiredness, Release Thunder Drum, Cheering and Adding Power
On May 9, Liu Shengli, secretary of the Changge Municipal Party Committee, led the four major teams of the Municipal Party Committee and the Municipal Government, as well as the heads of municipal departments and units, to make a special trip to our company for inspection and investigation. Dazhou town government, industrial agglomeration area leaders and company chairman Zhang Chaoyang, general manager Ma Meiying and others accompanied.
Liu shuji and his party learned about the company's project construction and operation. Chairman Zhang Chaoyang reported one by one that under the current downward pressure on the overall economy of the country, the company's new plant project construction is smooth, the new production line is stably put into production, and the products are sold well in short supply. At the same time, the company established Xuchang Offset Printing Plate Engineering Technology Research Center in 2014, which was approved as a high-tech small and medium-sized enterprise in Henan Province. These achievements have benefited from the strong support of government functional departments and the successful transformation of the company relying on scientific and technological innovation, product upgrading and large-scale development. Liu shuji nodded his approval repeatedly, and according to the company's investment in greening work in the factory area and the beautification effect that has been formed, he gave a high evaluation, nominated our company as a benchmark for greening work in Changge enterprises, and called on all units in the city to learn.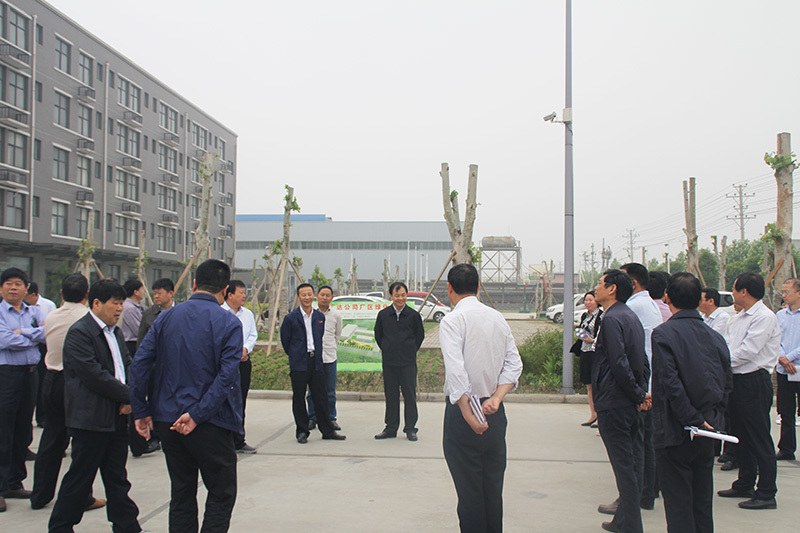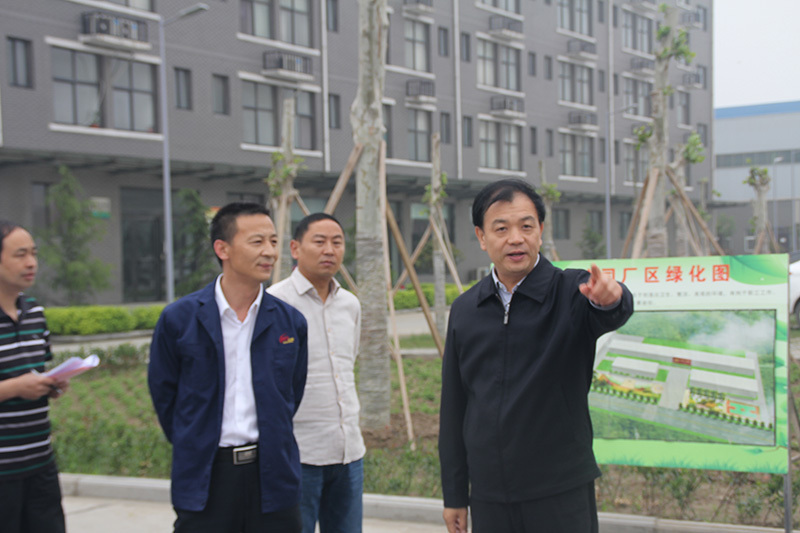 Real-time information