Company Group Dinner
On February 27, the day when the door opened for the spring festival, the company's annual dinner party was held at the Conlida Hotel. All the staff of more than 130 people, happily spent a lively and peaceful night. During the
dinner, General Manager Ma Meiying made a toast to everyone, thanking all employees for their hard work and making the company's performance prosperous. The dinner was held in a cheerful and lively atmosphere. Everyone toasted each other and took photos, leaving bursts of laughter. This dinner party has laid a good platform for communication and communication among employees. Warm feelings are immersed in the care of human nature and subtly integrated into every corner, making each employee feel the warmth of home. It has narrowed the distance between employees and enhanced the cohesion and centripetal force of the company. Let people enjoy it, deep memory.
Although the party lasted only a few hours, I felt the atmosphere of unity and harmony in the company! The company has such a vigorous and combative team. At work, everyone is like-minded colleagues, pragmatic and truth-seeking, united and cooperative; in life, they are close friends, caring and helping each other. I believe that in such a warm family, all employees can tap their potential and create greater brilliance!
In 2015, the new year carries new dreams. Huida will surely move towards a better life!
18. Congratulations on the approval of the company's engineering technology research center to be established
. At the end of January, it was learned from Xuchang Science and Technology Bureau that Xuchang High Performance Offset Printing Plate Engineering Technology Research Center reported by the company in the second half of 2014 passed the expert review at one time and was successfully approved.
In 2014, according to the work plan, the company attached great importance to the application of technical patents, Xuchang High-performance Offset Printing Plate Engineering Technology Research Center and the application of resource-saving enterprises. As of the end of the year, 19 technical patents and the approval of Xuchang High-performance Offset Plate Engineering Technology Research Center are the preliminary results of the company's independent intellectual property work and lay the foundation for the next high-tech enterprise declaration. At the same time, fully reflect the company's technology first, market-oriented long-term development route.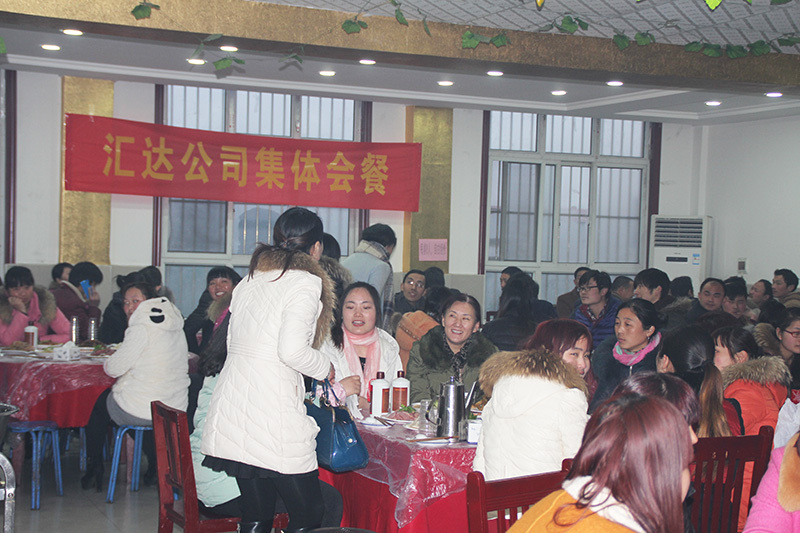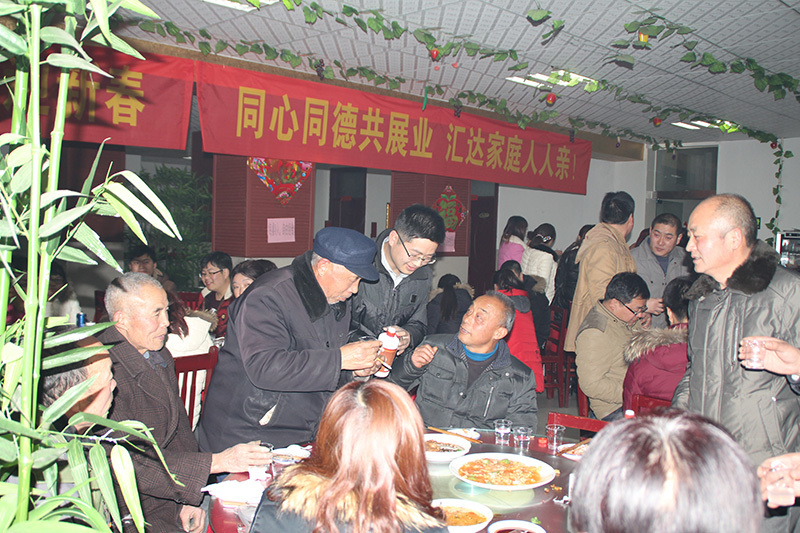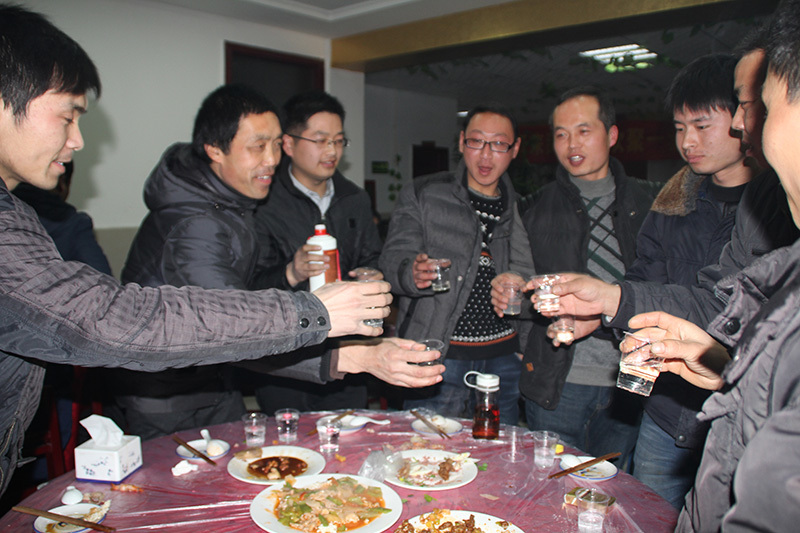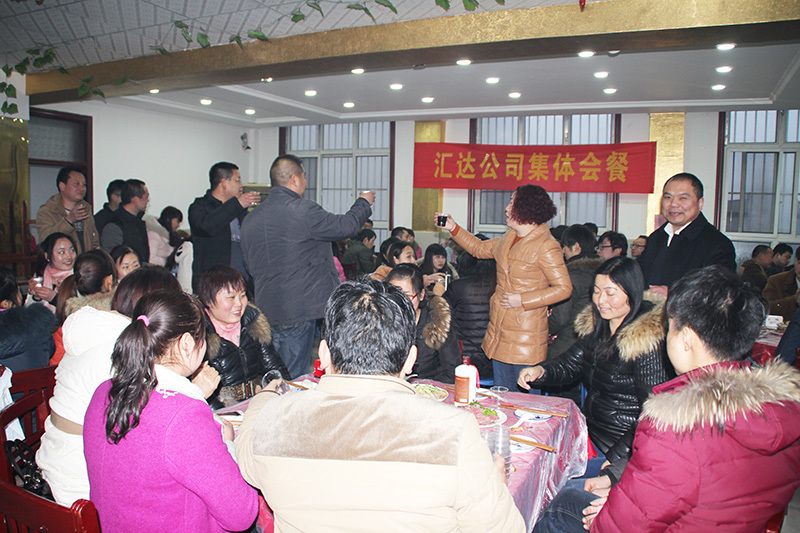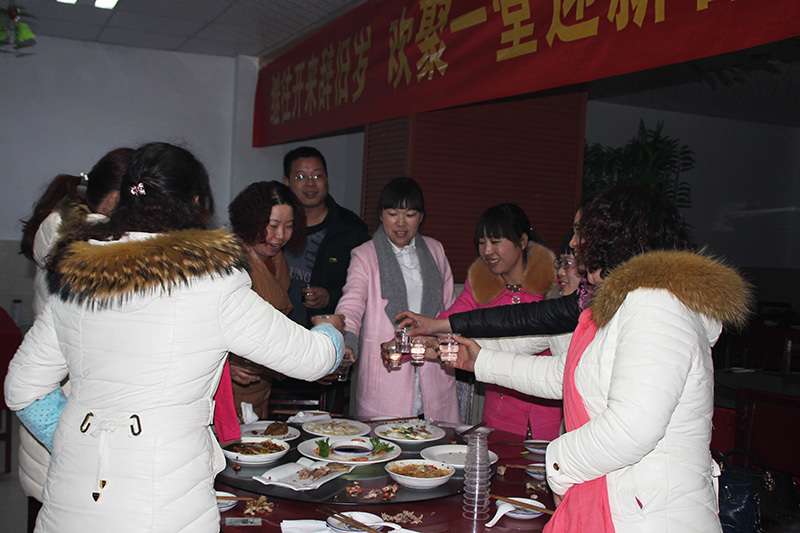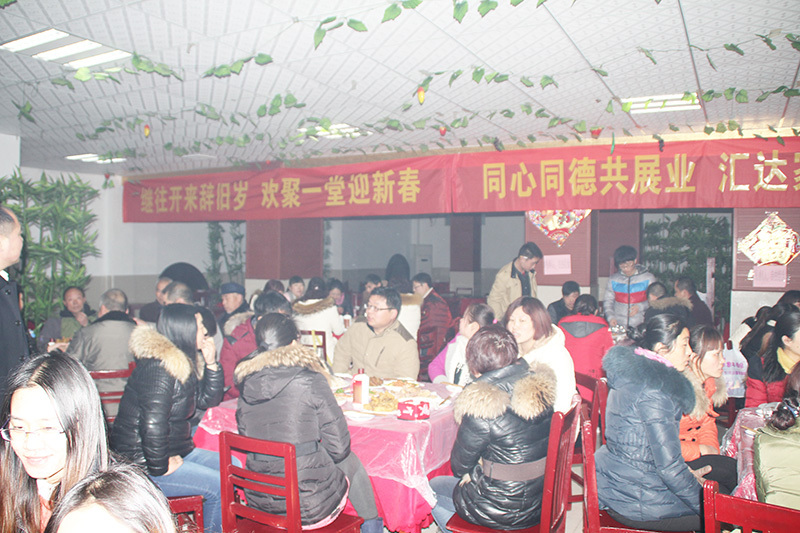 Real-time information