Company drupa2016 Düsseldorf International Printing Exhibition Pre-Exhibition Forecast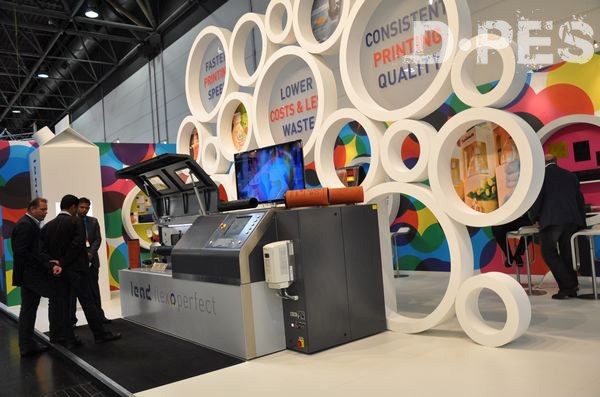 German International Printing and Paper Exhibition, Drupa for short. Drupa is one of the world's top six printing fairs, held every four years. The organizer and organizer are Messe Duessel dorf Düsseldorf exhibition organization, co-organized by the German Printing Machinery and Equipment Merchants Association and German printing ink manufacturers. It is one of the most important printing and image communication industry exhibitions in the world. It is called "the grand ceremony of printing people" by the industry. It not only indicates the development trend of printing technology in the next four to five years, but also provides printing enterprises with an ideal platform for business negotiation. All printing and printing-related equipment and equipment can be exhibited, including multimedia technology, electronic publishing system, prepress processing system, printing equipment, post-press processing equipment, packaging equipment, printing equipment, printing-related accessories, etc.
Druba Printing Exhibition was conceived in 1949 and was first held in Dusseldorf, Germany in May 1951.
Chairman Zhang Chaoyang of Henan Huida is honored to be invited and will attend the exhibition on time.
Real-time information