Foreign Customers Visit Huida Company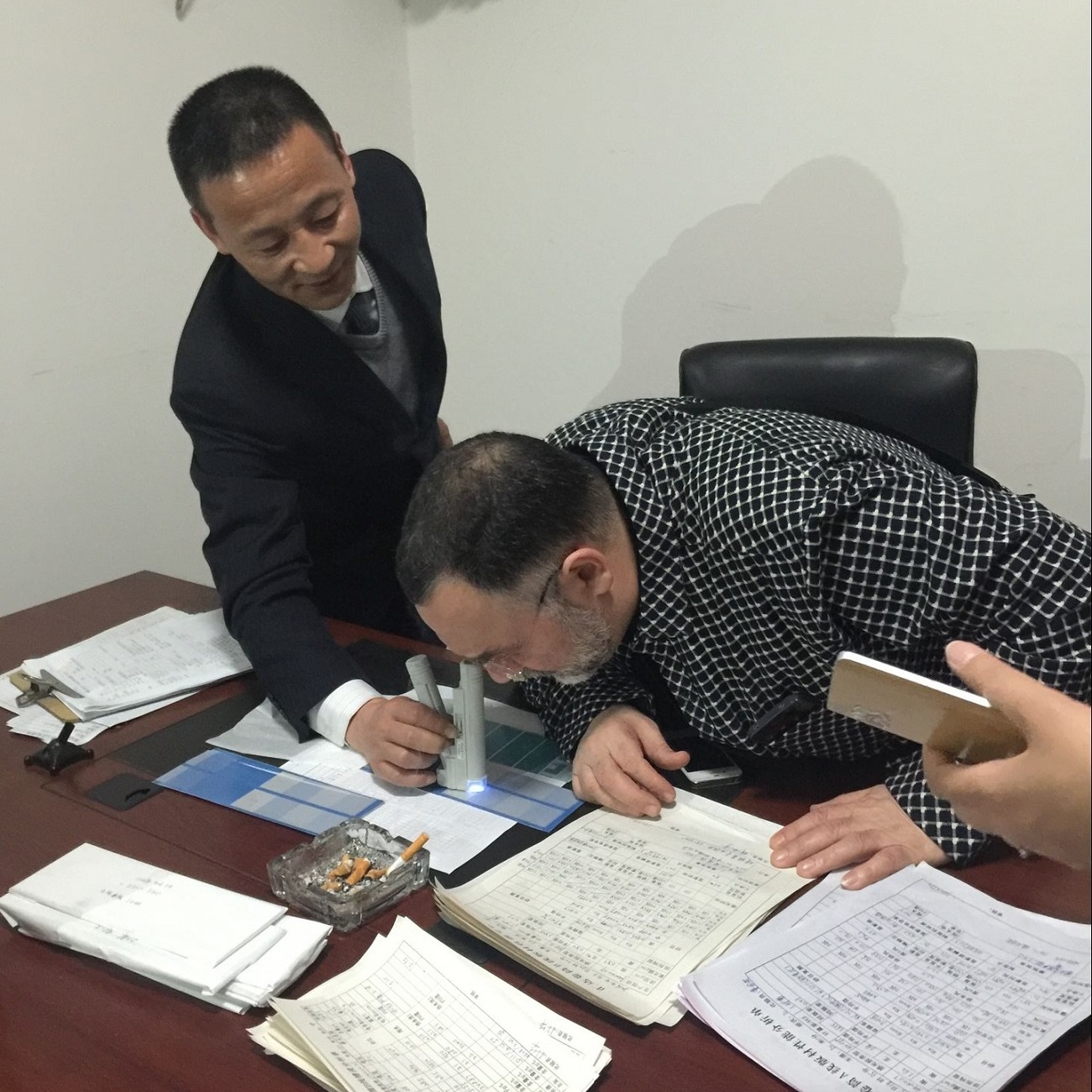 (Chairman Zhang Chaoyang communicates with foreign customers)On the evening of April 3, the Lebanese customer, accompanied by the company's chairman Zhang Chaoyang and the international business department and other personnel, gave a thumbs up on the spot and praised "very good!"first detailed the distribution of the factory area, as well as the situation and production capacity of Huida Company since its establishment: Huida Company started to set up the factory in 2003. The company has been committed to a professional and large-scale printing plate manufacturing enterprise integrating research and development, production, sales and comprehensive inspection. The products produced and sold include ordinary PS plate (conventional) and high-end CTP plate (UV-CTP, thermal-CTP) for printing. Among them, the product performance of UV-CTP and thermal-CTP plates meets international standards, of which the mid-range UV-CTP products reach 8 million square meters/year and the high-end thermal-CTP products reach 6 million square meters/year.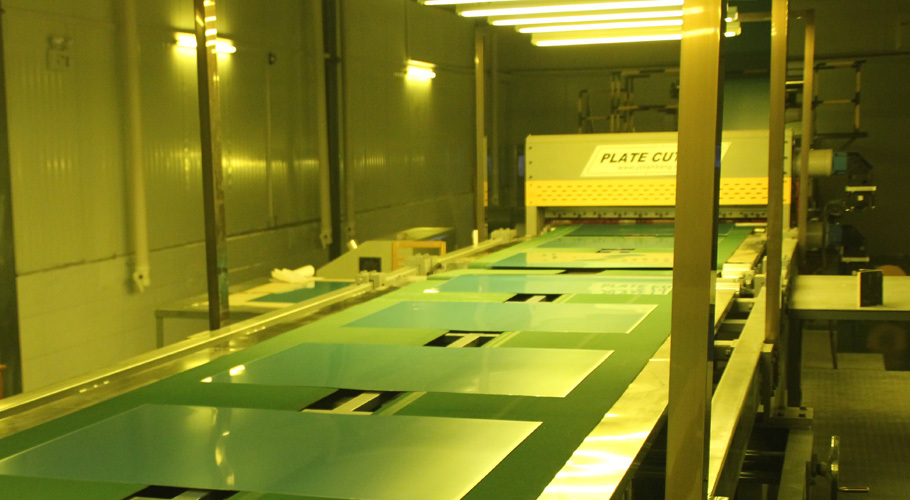 (production line)accompanied by chairman Zhang Chaoyang and others, visited the production line and introduced the production process and products to the customers. the customers agreed with the standardized operation process, advanced production equipment, strict production quality control and strict working attitude.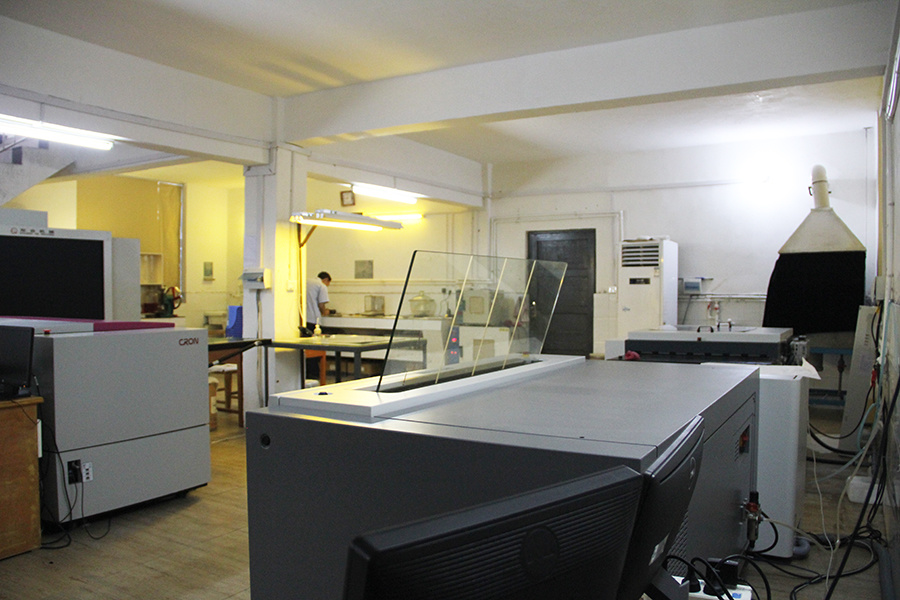 (various testing equipment in the quality inspection room)came to the quality inspection workshop. Zhang always demonstrated the testing and analysis of the plates produced by the company and the testing and analysis of Kodak, Corey, screen and other plate-making mechanisms after plate-making, and made professional answers to the questions raised by customers, which were well received and fully affirmed.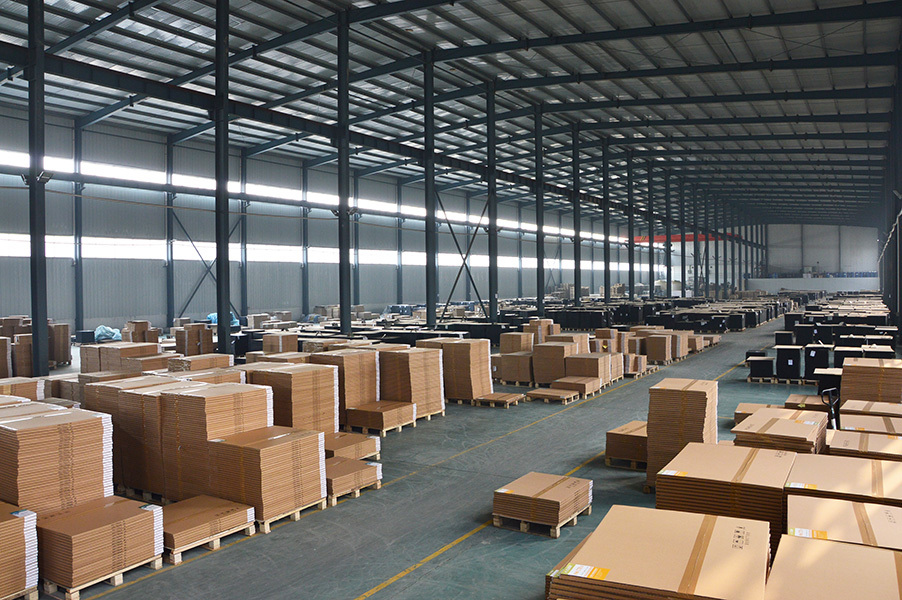 (Finished Product Warehouse)A group of people came to the finished product warehouse. Zhang Zong enthusiastically explained and guided them. The customers listened carefully and praised the well-organized, standardized and scientific site planning in the reservoir area.After the visit, the two sides came to the chairman's office, and the Lebanese customer signed the large order on the spot (exporting one container). At the same time, plans have been made for long-term cooperation in the future.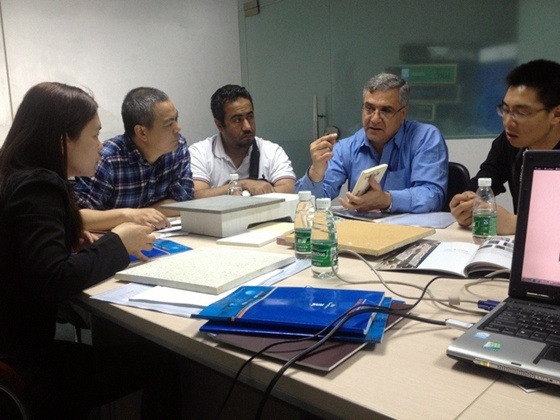 Finally, Mr. Zhang said that Huida Company has advanced and stable production capacity and technical advantages of international standardization. Among them, the mid-range UV-CTP products reached 8 million square meters/year, and the high-end thermal-CTP products reached 6 million square meters/year. Regarding product positioning, we always follow the standards-based and quality-oriented market development. With rich production experience to win the market. With the development of new technologies, the company will continue to develop new features to meet the increasing needs of customers.With the accelerating pace of global economy, our company is also fully prepared to integrate into the international environment, seize opportunities, and explore foreign markets. We continue to improve and develop to provide customers with better products, Satisfactory service and reasonable prices. We believe that this business cooperation will bring better development and win-win results for both parties.
Real-time information