The company organized the collective activity of "embracing the dream of flying in spring"
In order to enrich the amateur cultural life of employees, let everyone enjoy a moment of leisure in the busy, and establish a healthy, happy and harmonious work and life concept. On May 5, 2016, the company carefully organized outdoor collective activities-hiking trip to Forgang Reservoir and annual dinner.
The theme of this activity is "Appreciating Natural Scenery and Gathering Team Strength". Starting from the company, it will travel 7 kilometers along the southbound Gutian Avenue Road-westbound Golden Avenue-Qianbai Village-Xinliangyuan-destination. The upper reaches of the Folgang Reservoir is the Shuangji River, which originates from the Funiu Mountains, flows through Dengfeng, Xinmi and Xinzheng, and finally merges into the territory of Changge. Now the water supply project has been implemented, and the excavation has widened the Xiaohong River. The reservoir scenic area and the Tiefo Temple scenic area are integrated. At that time, you can go on a boat to visit the beautiful scenery on both sides of the Shuangji River and the magnificent landscape of the Tiefo Temple.
Bathed in the warm sunshine, all the employees gathered at the gate of the company, all in high spirits and energetic. At the beginning of the activity, the operation director gave a brief explanation on the matters needing attention of the activity, and asked everyone to pay attention to safety and insist on participating. Along the way, the colorful flags of Huida Company fluttered in the wind, and the good mental outlook of the vigorous team and personnel attracted the curiosity and appreciation of the people on the road.
Before the dinner, Chairman Zhang Chaoyang presented awards to the top 10 employees who arrived at the destination and gave a wine speech. Zhang always preached, hiking outdoor activities can be described as hard and happy coexist. Although all the way hard, tired, but no one stopped and give up participation. Huida family is the best! Everyone toasted each other and took photos, leaving bursts of laughter. It paves a good platform for communication and communication between employees. Warm feelings are immersed in the care of human nature and subtly integrated into every corner, making each employee feel the warmth of home. It has narrowed the distance between employees and enhanced the cohesion and centripetal force of the company. Let people enjoy it, deep memory.
Through the development of this activity, we can not only exercise the will and physique of employees, feel the natural atmosphere of the countryside, and experience the difficulties and joy of success on the way. It also enhances the mutual communication between employees and fully embodies the team spirit. To urge every employee to have a belief, to have responsibility, to have responsibility, a team, a kind of strength, to apply full passion to daily work, to expand free thinking, so that their work can be innovative, breakthrough and achievement.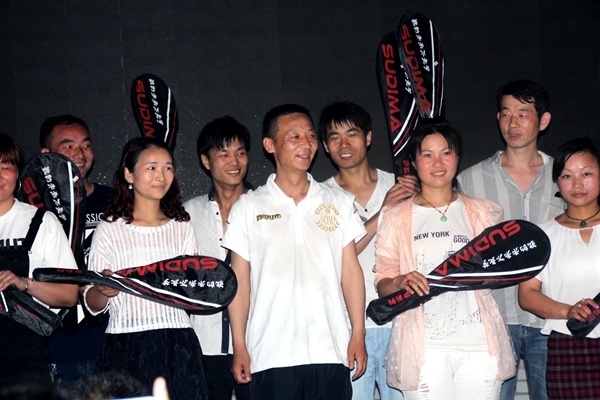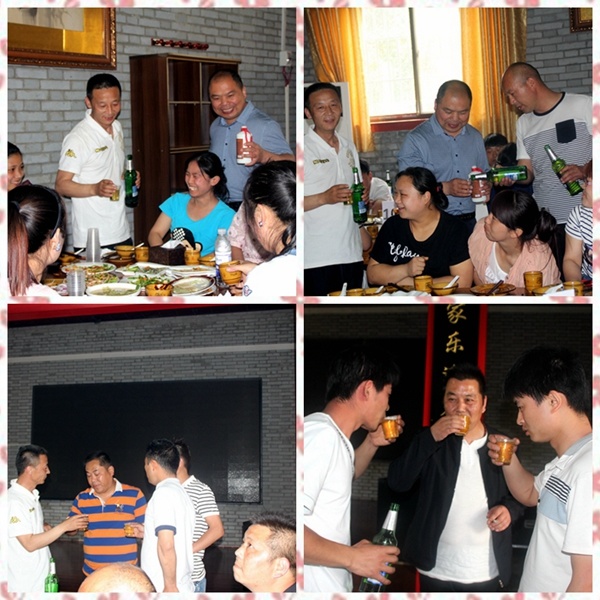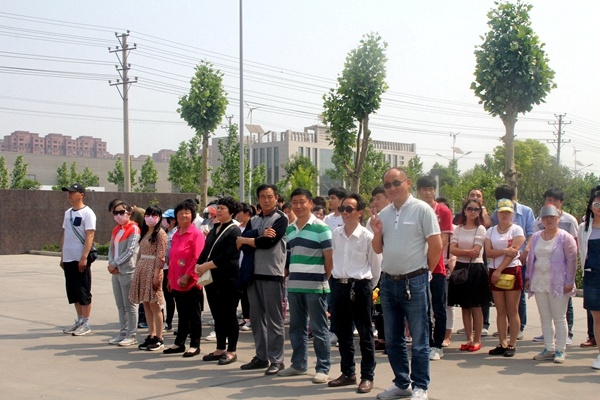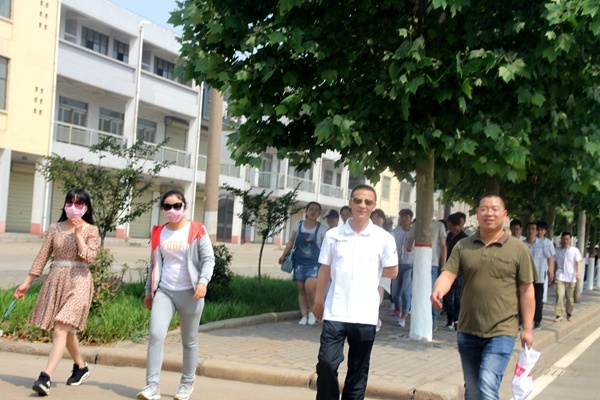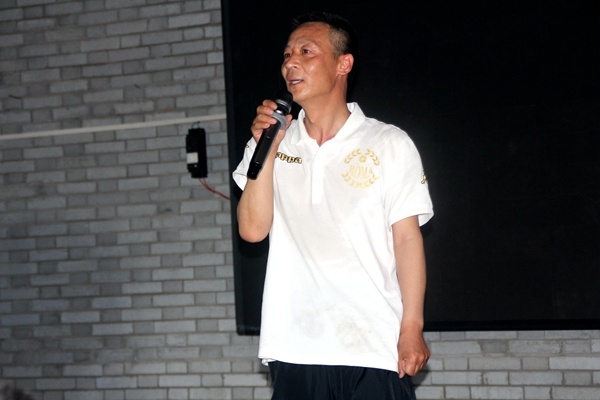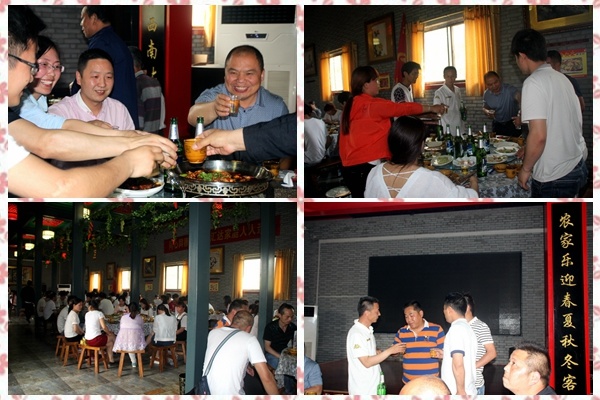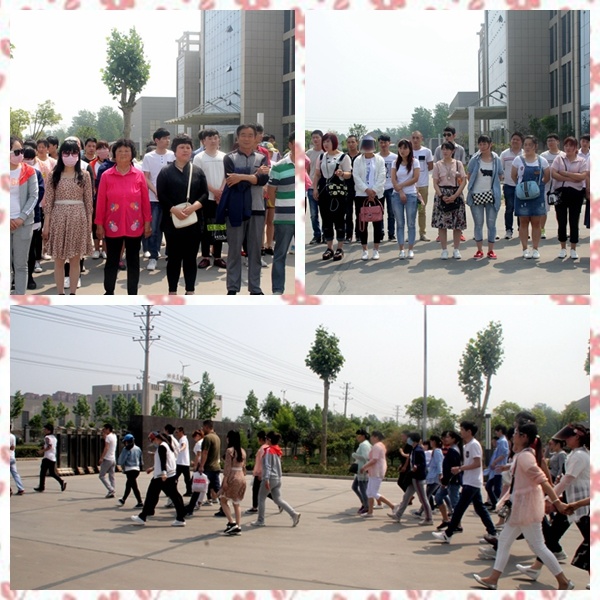 Real-time information