All India Exhibition Closes Perfectly, Huida People Achieve Brand
On October 18-22, 2016, the 6th China International All India Exhibition was successfully held in Shanghai. With the theme of "Discovering the Future of Printing", this year's All-India Exhibition fully demonstrated the achievements and development trends of printing technology in recent years, vividly reflected the vitality and motivation of printing technology, and highlighted innovation, upgrading, integration and development. The importance of the printing industry has brought the audience a "gluttonous feast" of the printing industry ".
The exhibition covers an area of 80000 square meters and has a total of 109,710 visitors. It has received more than 45 overseas buyer groups from more than 20 countries such as the United States, Germany, South Korea, Australia, India, Philippines, Malaysia and Thailand. The total number of visitors, the number of overseas buyers, the quality of visitors and the degree of professionalism have been praised by exhibitors.
Henan Huida Photosensitive Material Co., Ltd. Exhibition Hall is located at N2 Hall B427. During the 5-day exhibition period, we Huida people show "first-class team", "first-class quality" and "first-class service" in front of colleagues, associations and groups from all over the world.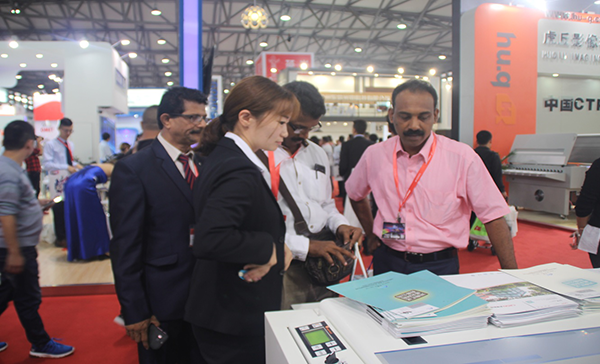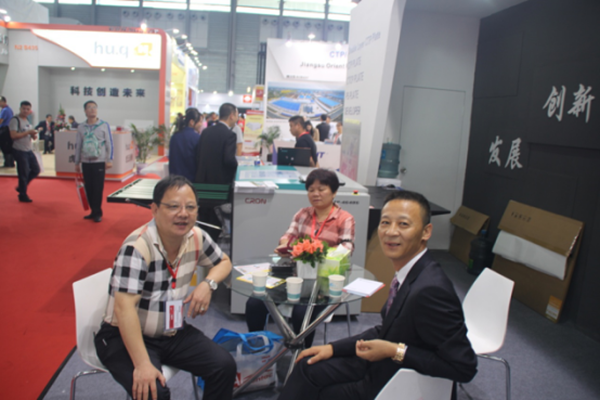 In this all-print exhibition, our Huida exhibition hall has received more than 1,000 people. While displaying our world-class products, also actively communicate with customers from all over the world, listen to their opinions, understand their needs, customer-oriented, grasp the lifeline of the market, tailor-made products for customers, and provide one-stop product solutions.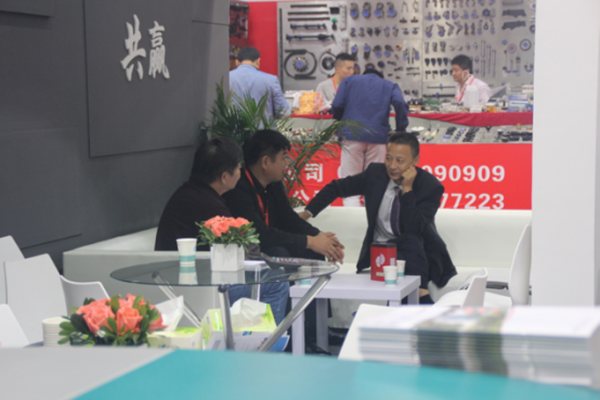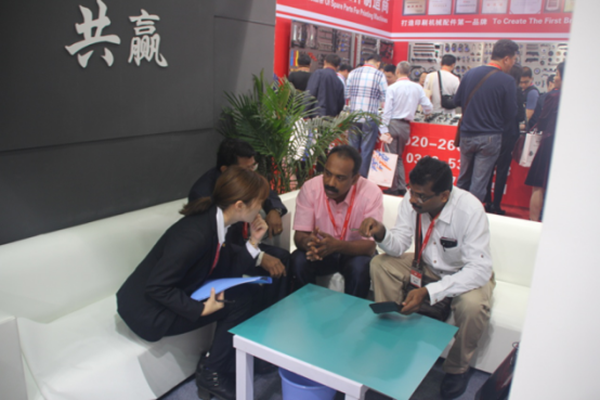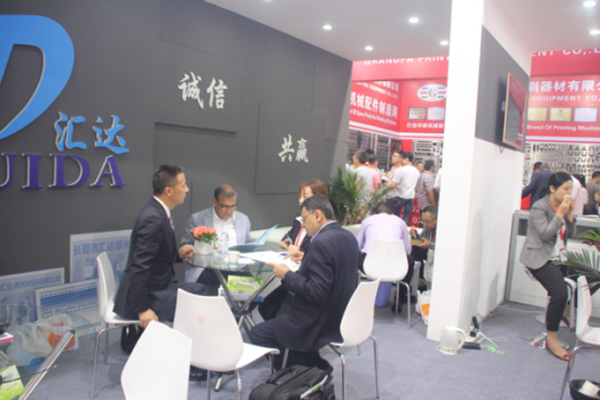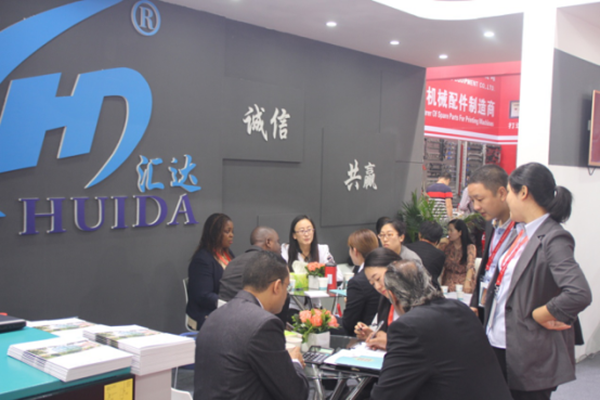 Huida has achieved great success and gained a lot in this exhibition. Behind these victories, it is inseparable from the hard work and great efforts of the chairman of the company and the sales team. At the same time, I also thank all customers, friends and colleagues for their attention and support to Huida all the time!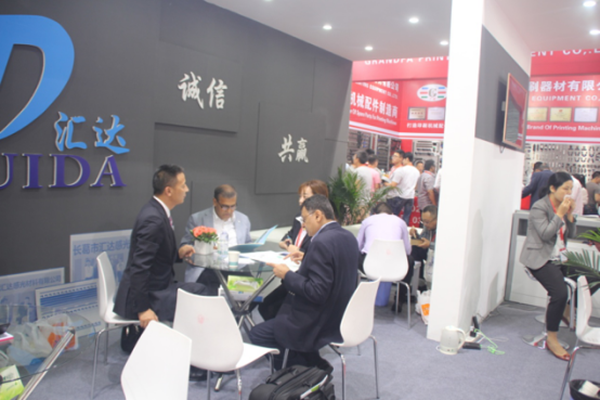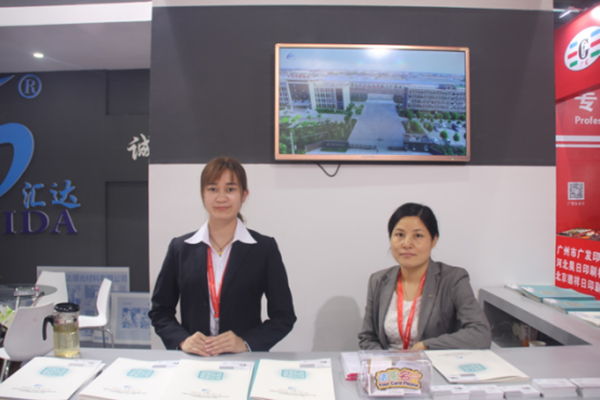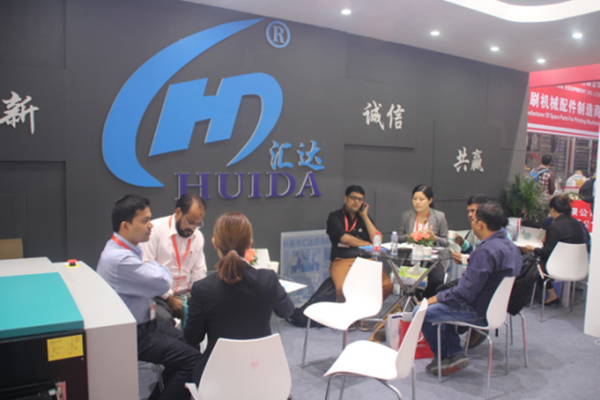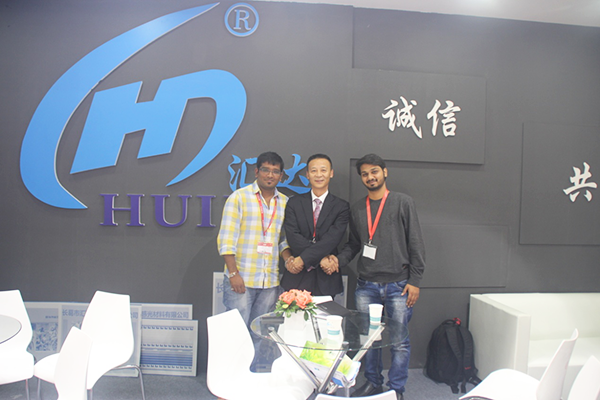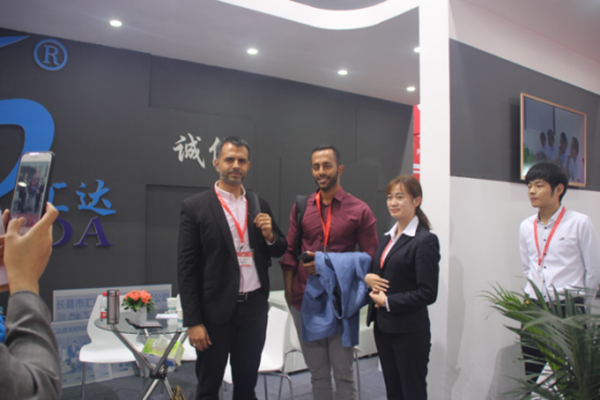 5 days of time, the sweat, tears, joy, excitement, and touch left at the All India Exhibition all drew a perfect rest at the closing moment, but rest does not mean the end. We Huida people will still maintain the "integrity" and "pragmatic" The spirit of "understanding", "diligence" and "responsibility" is to advance bravely, forge ahead, pioneer and innovate, and advance with the times!!!
Real-time information