Win-win hand in hand, build a dream future!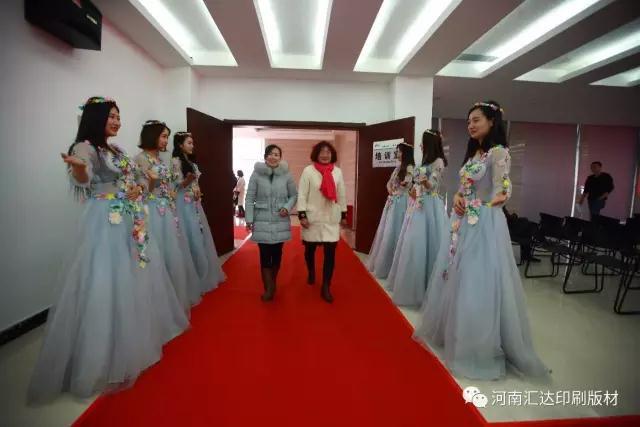 Silver Monkey Dances to Celebrate the Old Year, Golden Rooster Announces Spring Festival. On January 23, Huida Company's 2016 year-end commendation meeting and 2017 New Year's annual meeting were held grandly in the large conference room on the fourth floor of the company's office building. All Huida people gathered together to sum up the past, look forward to the future, welcome the Spring Festival and have a get-together.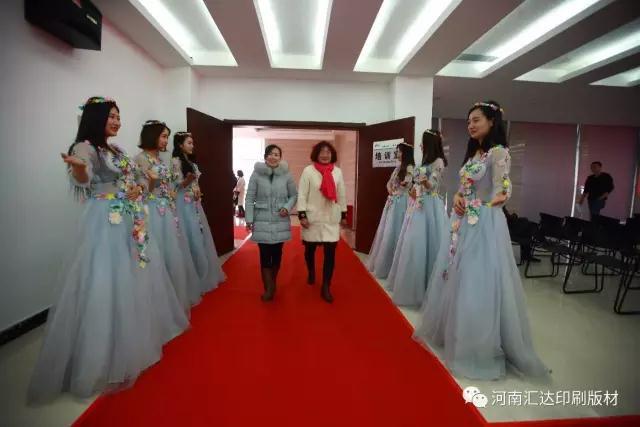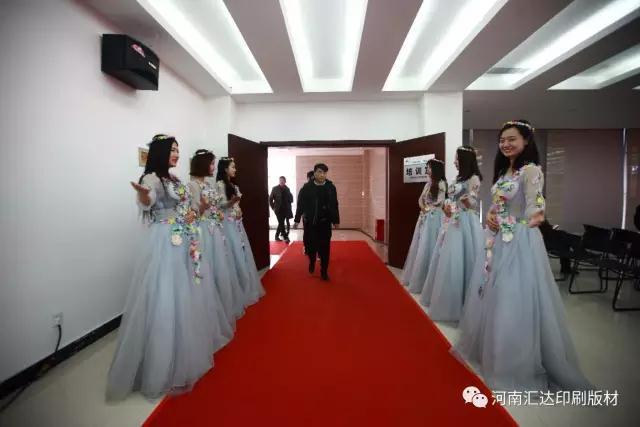 Chairman Zhang Chaoyang delivered a speech at the annual meeting. First of all, he shared the achievements of the company in 2016 and thanked all departments of the company for their contributions in 2016. After that, I interpreted the company's strategic plan for 2017, hoping that Huida people who are "honest", "pragmatic", "sensible", "diligent" and "responsible" will make persistent efforts to face difficulties and create 2017 new brilliance. Finally, when the Spring Festival is approaching, he also wishes all Huida family members happy, healthy and all the best.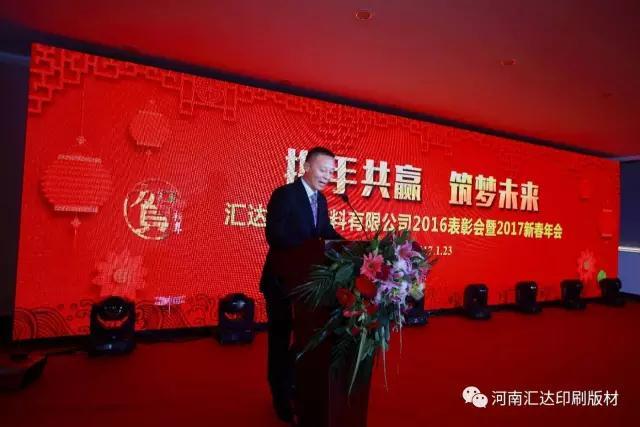 In the commendation session of the annual meeting, the company awarded the excess profit award, accounting bonus award, seniority award and outstanding employee award respectively, commending them for their due diligence, hard work and hard work in their respective positions, especially the team spirit of giving up the individual and taking care of the overall situation! At the same time, we also hope that they will guard against arrogance and rashness, play an exemplary and leading role and make new contributions in the new year.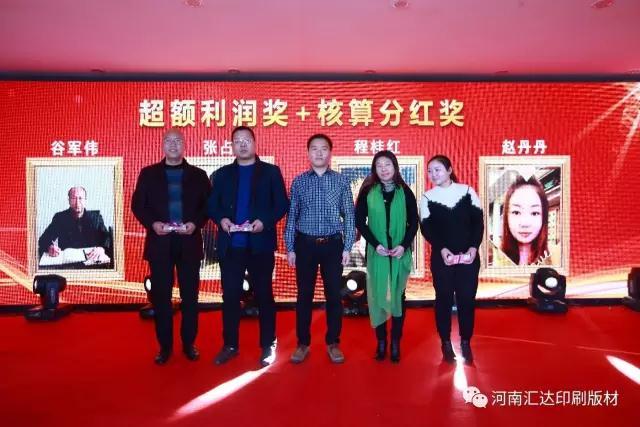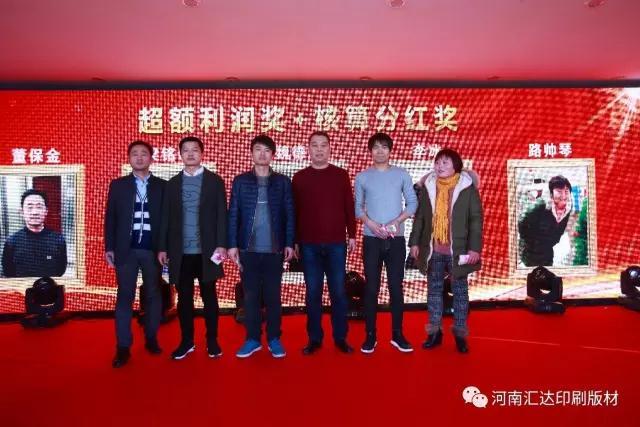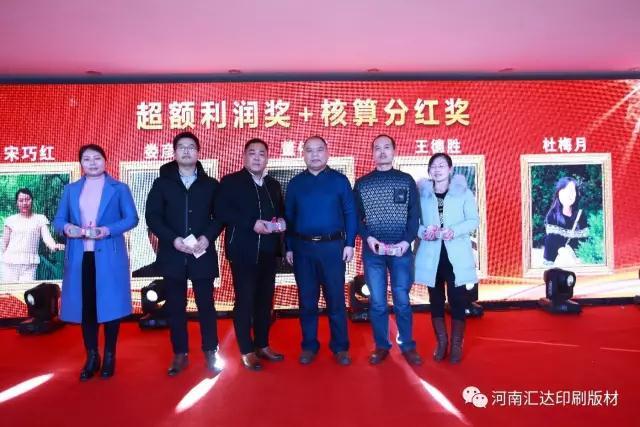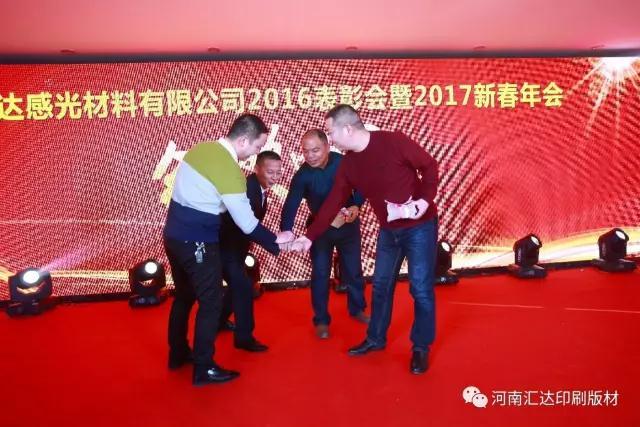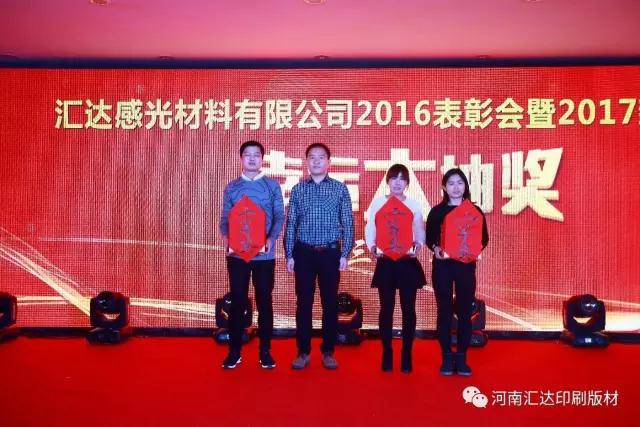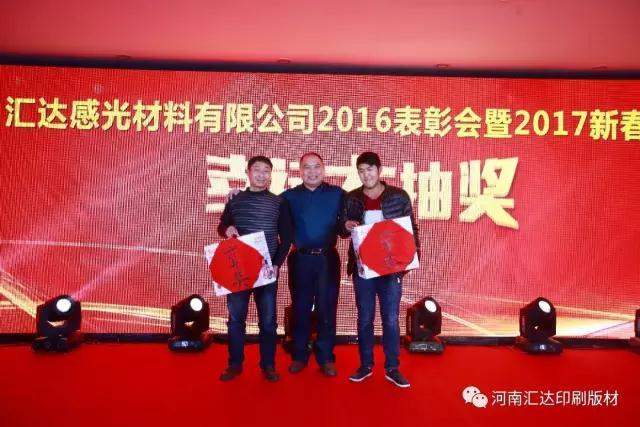 annual party, first of all, the "artists" of the media company performed on stage, and the various programs were dizzying. Dance, singing, opera, musical instrument solo and other programs, colorful, endless. During the lottery, with the extraction of the third prize, the second prize and the first prize, the annual meeting was pushed to the best part again and again.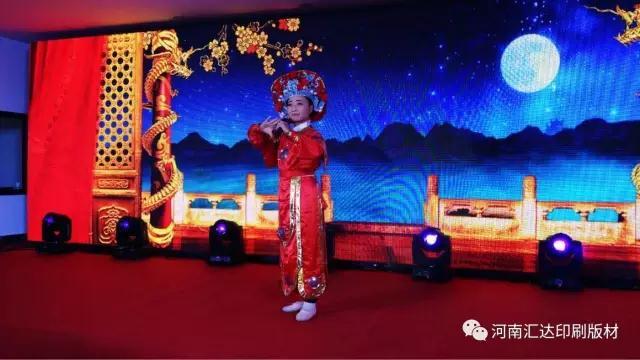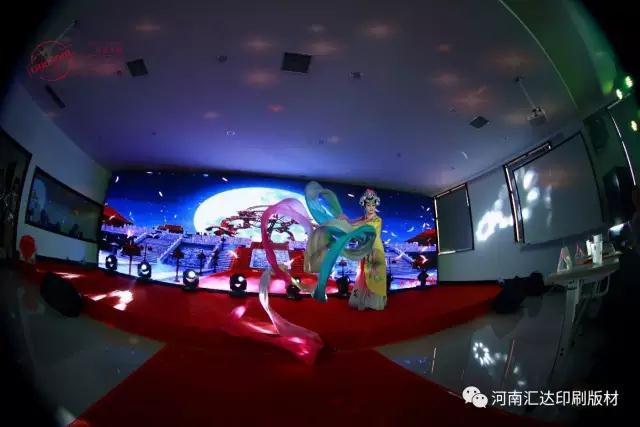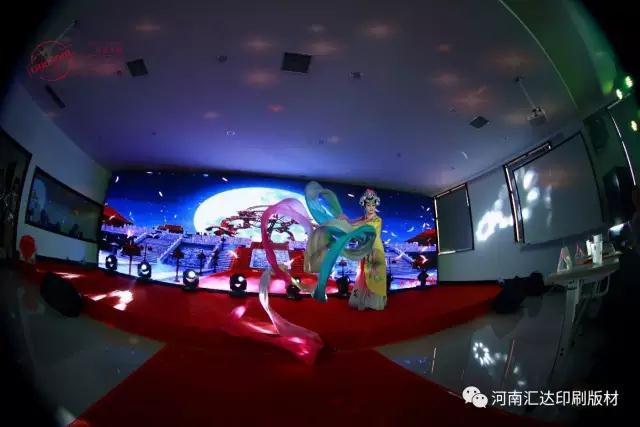 the company's internal staff's programs are even more wonderful, with moving music, wonderful gourd silk solo, exciting inspirational songs, and even more interactive on the chairman's new year red envelope game, let the atmosphere of the whole annual meeting reach its peak, showing the harmony and beauty of the whole Huida House.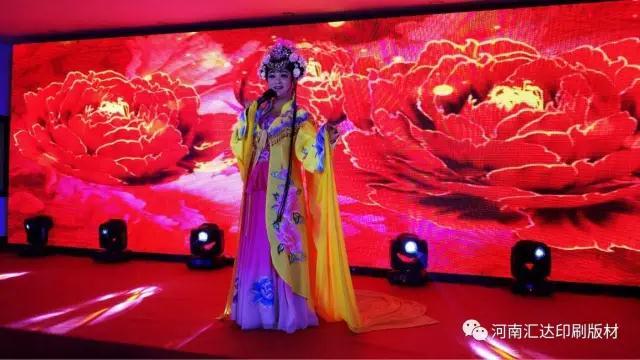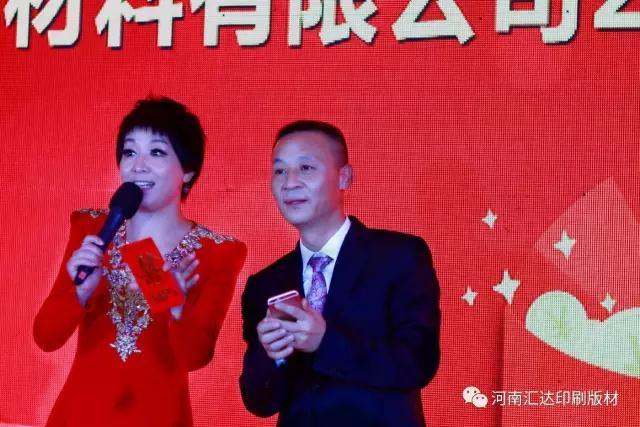 The brilliant 2016 has passed, and the 2017 full of hope and challenge is quietly coming. In the past year, we have smiled, grown up and gained. In the face of 2017, we are full of longing and passion. Let's stride forward with confidence and courage to write a brighter tomorrow.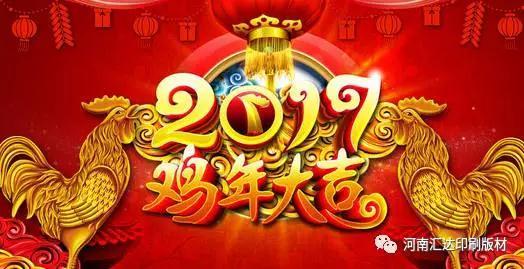 Real-time information