In March of Yangchun, we will welcome the "Korean" wind again.
On March 27, 2017, South Korean foreign trade customers Lee Hankwang and Jeong yoon Lee and their party visited Huida Company on the spot. Huida Company's sales director Pang Xiaolong and customer manager Zhang Yang received the visit. Pang Zong warmly welcomed the long-distance visit of international friends and expressed his heartfelt thanks to South Korean customers for their constant attention and recognition of Huida. Accompanied by Mr. Pang, Korean customers visited the company's raw material warehouse, production workshop, quality inspection center and finished product warehouse according to the production process. During the visit, the South Korean customer explained the problems he encountered in the process of using the product. Pang always took the customer to the laboratory for on-site operation and direct test, and answered in detail all kinds of difficulties encountered by the customer in the process of using the product. The South Korean customer was very satisfied and praised repeatedly.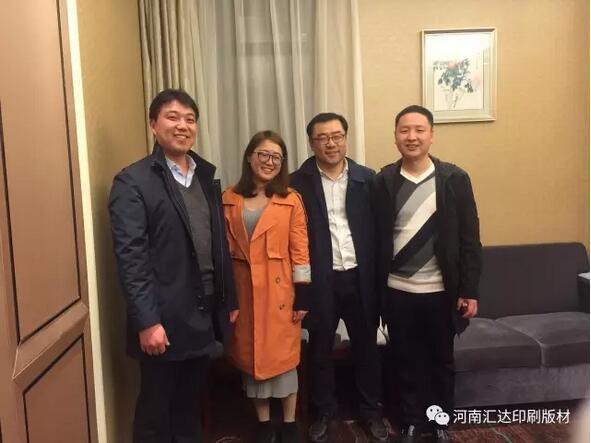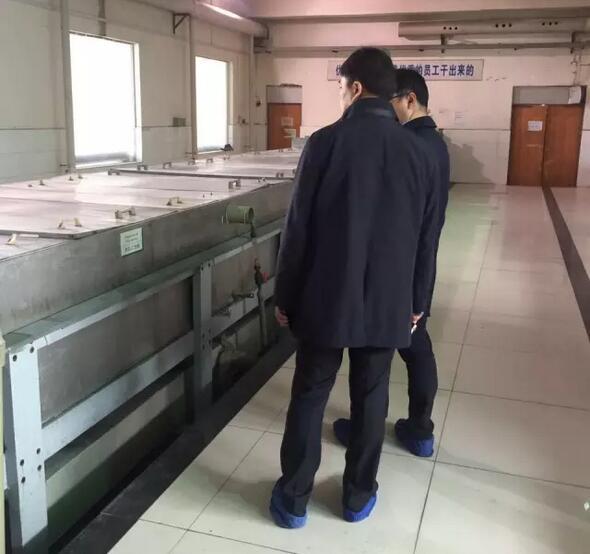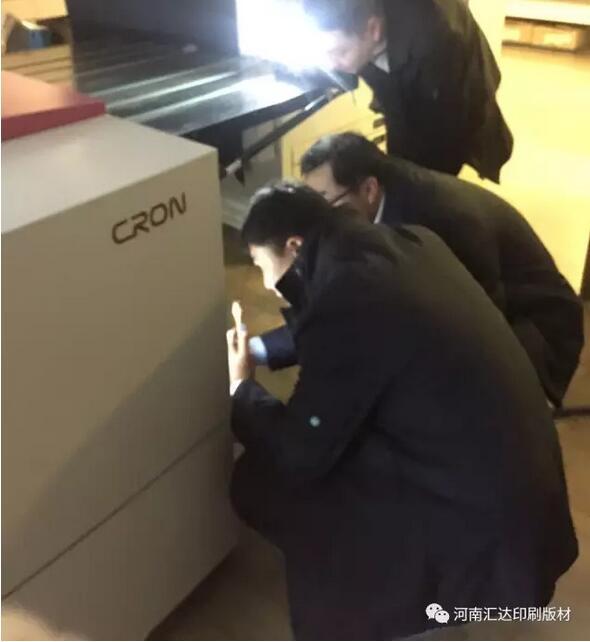 After the visit, Mr. Pang further introduced the company's foreign trade strategy to Korean customers, and the company will focus on developing overseas markets in the future, focus on bringing the best quality products and services to overseas customers. In the exchange of each other, Korean customers also expressed their needs, hoping that the two sides can cooperate sincerely in the future, mutual benefit and mutual benefit, and achieve a win-win situation.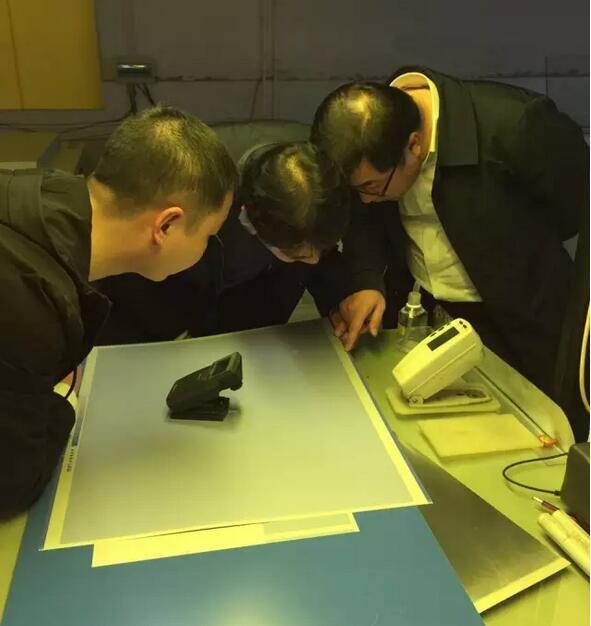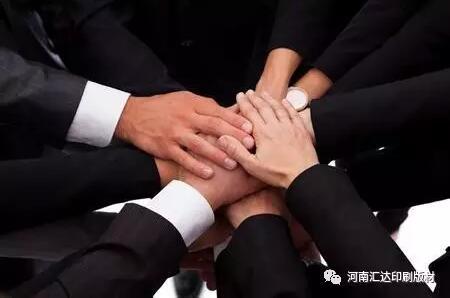 Real-time information