Colorful May, Wonderful Foreign Trade
In May, Shenzhou got rid of the cold of spring, took off its weight, rejuvenated, exuded vitality, exuded unrestrained, and presented profusion.
In May, Huida took a sonorous step, opened its mind, accepted guests from all over the world, played a triumphant song with high-quality materials and accurate service.
1. Egypt International Exhibition
1. Sales Director Pang Xiaolong led a team to participate in Egypt International Exhibition and went abroad to accept the inspection of international merchants.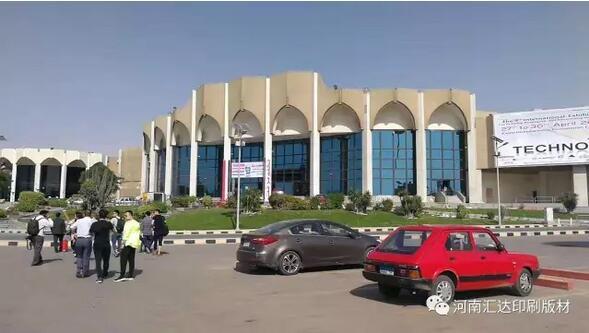 2. International customers visit Huida booth in an endless stream.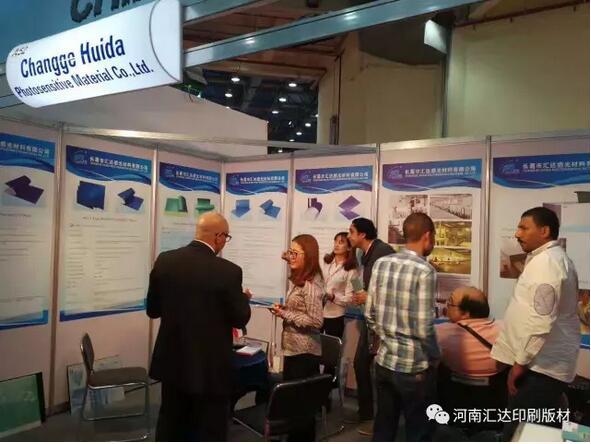 3. After testing the product quality, international friends sign the bill on site.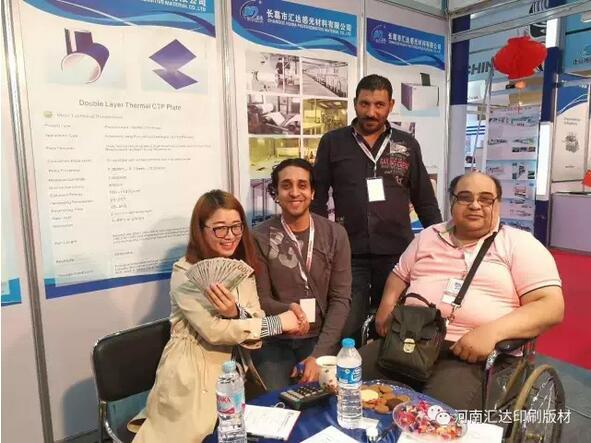 2. Beijing Exhibition
. Chairman Zhang Chaoyang led the marketing center to participate in the Beijing International Exhibition and was once again reviewed by domestic and foreign merchants.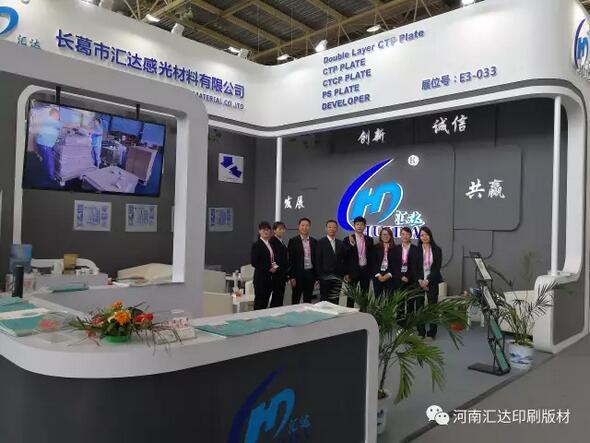 2, customer negotiation, crowded.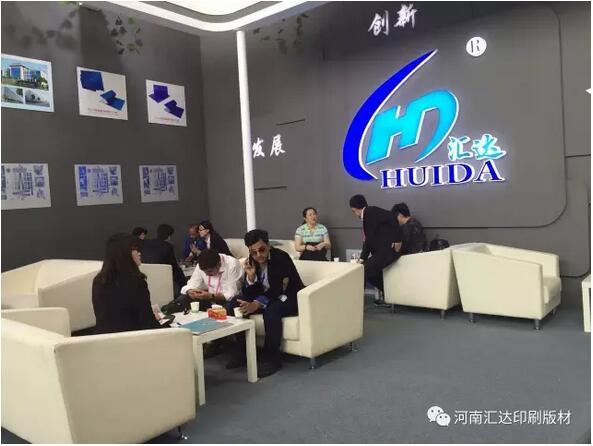 3. foreign trade customers visit the company
1. Africa-Egypt customers-Wahid and Hany (Wahid and Hany)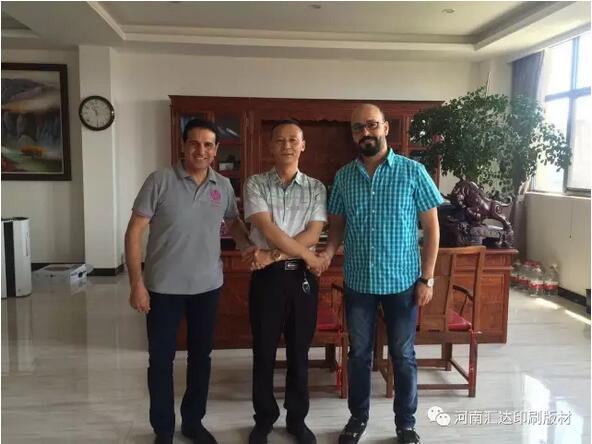 2, America-Paraguay customers-Alexis (Alexis)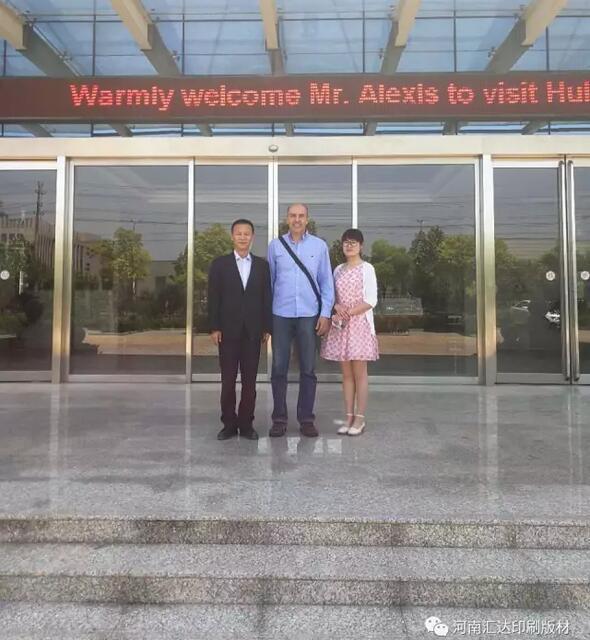 3, Asia-Outer Mongolia Customers-Sodoo (Sodoo)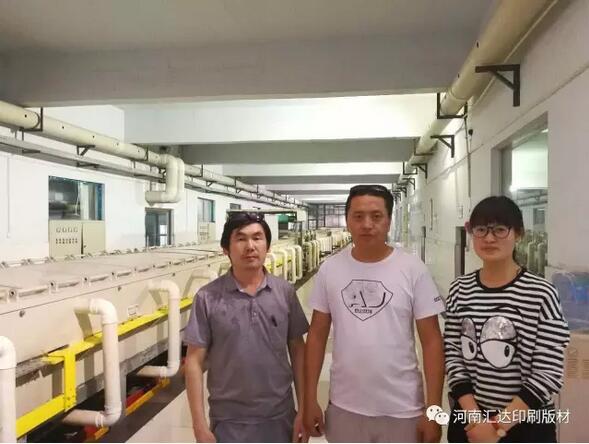 4, Africa-Iran Customers-Safa (Safa)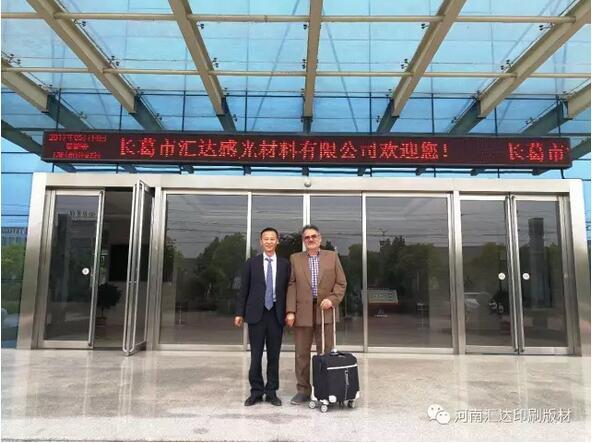 5, Foreign Trade Achievements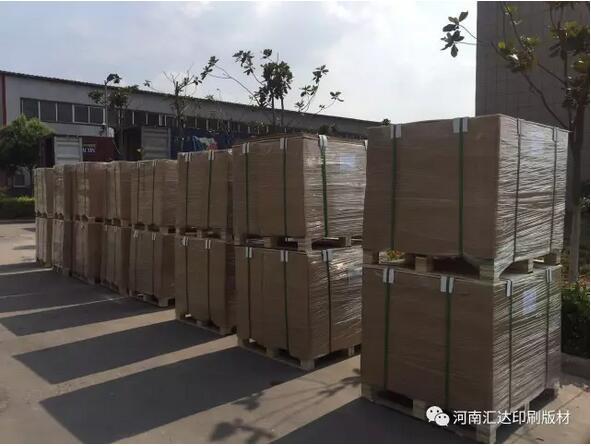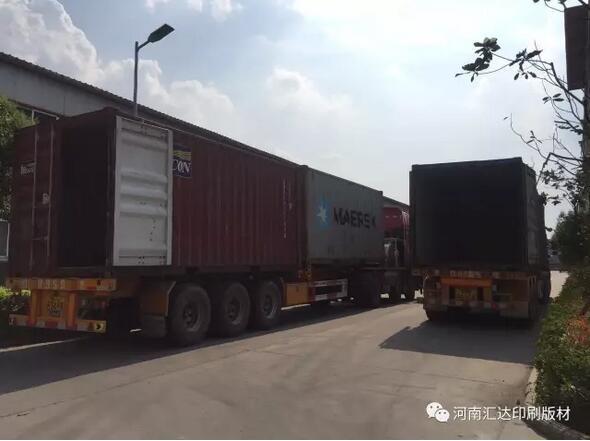 Conclusion
Since the chairman of the board formulated the international strategy for foreign trade, foreign trade work is booming, and a number of international friends come to the company for guidance, reflecting the high-quality quality and perfect service of Huida plates. Thank you for your attention, recognition and trust to Huida all the time. Huida will always adhere to "serving customers with excellent plates" and pursue "win-win cooperation".
Huida Plate, Trustworthy!
Real-time information