Safety Finally Taishan, Huida Safety Fire Drill
blood is extremely profound and must be firmly remembered. All production units should strengthen the first awareness of production safety, implement the main responsibility of production safety, strengthen the construction of basic capacity for production safety, and resolutely curb the occurrence of major and serious production safety accidents.
-Xi Jinping
actively responded to the call of the National Security Month, implemented corporate safety responsibilities, and strengthened employee safety awareness. On May 30, 2017, Huida Company's annual safety fire drill was successfully carried out in the company. At 8: 00 a.m. on
, all employees of the company went to the conference room on the 4th floor of the office building to sign in for safety knowledge training. The training was presided over by the production director Gao Weifeng, and adopted the form of "teaching video". According to the company's post situation, the training explained "how to prevent safety accidents", "how to avoid work injuries" and "how to use fire fighting equipment" in the production process ".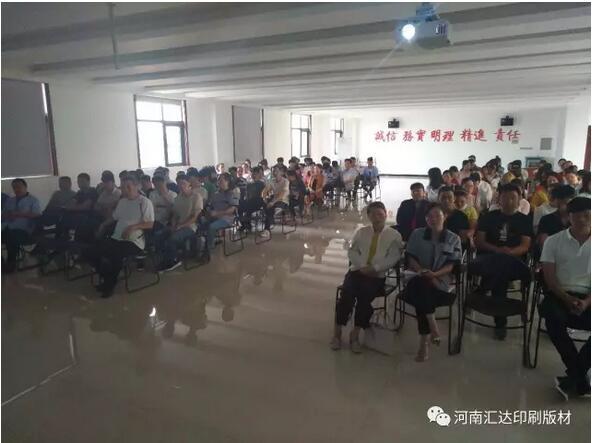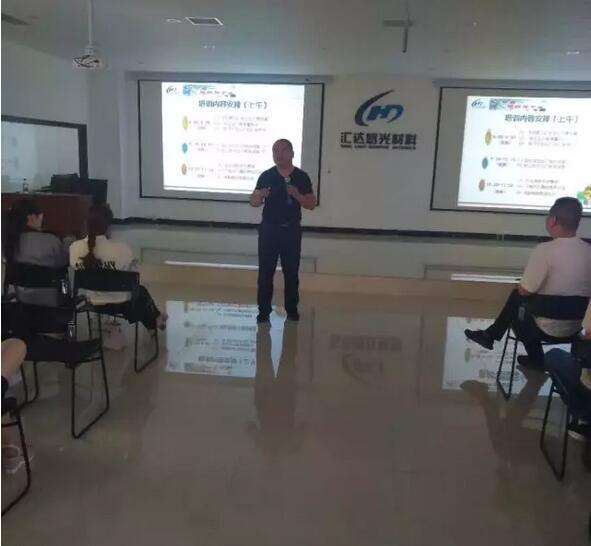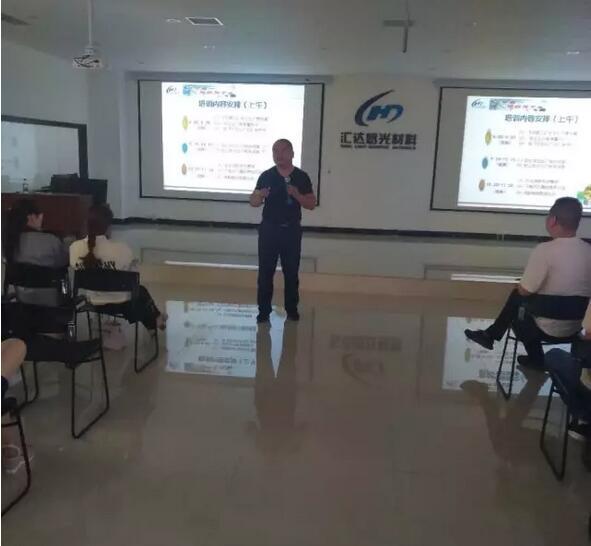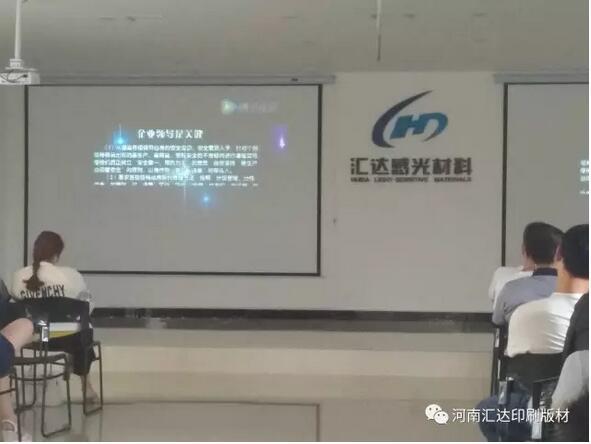 At 14: 00 p.m., all the staff gathered again on the 4th floor of the office building to compete in groups against the fire fighting knowledge learned in the morning. Group competition is not only to consolidate and deepen the knowledge learned, but also to prevent the common safety hazards of the post, stifle the unsafe factors in the cradle, and thoroughly achieve "safety first, prevention first".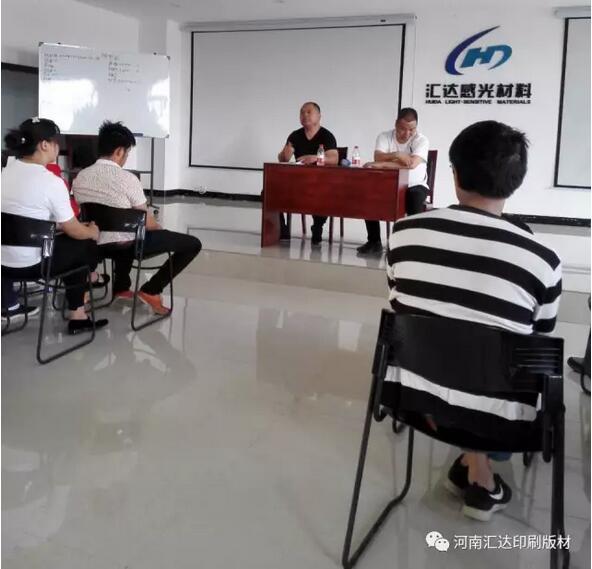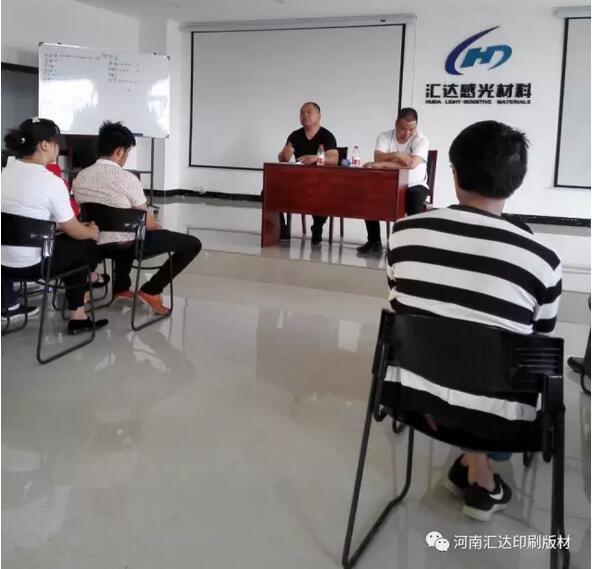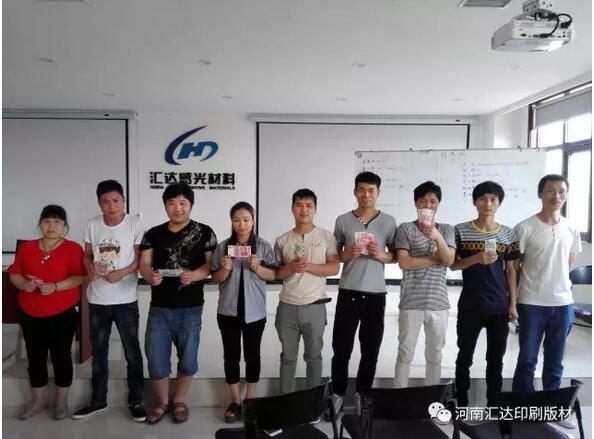 At 16: 00 p.m., all the staff came to the fire hydrant and fire extinguisher drill site for practical operation drill. Everyone mastered the use method of fire fighting equipment, and everyone could put out the fire, which was very important for the initial fire fighting.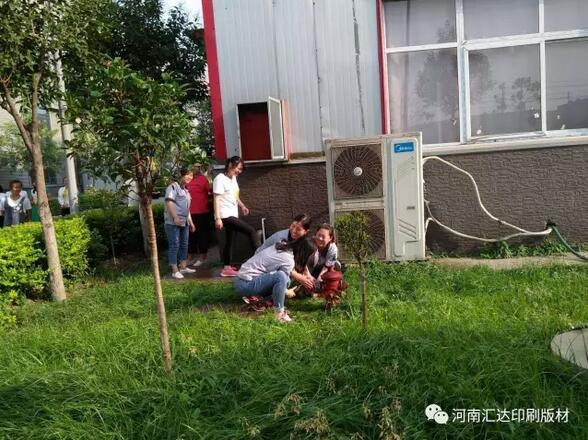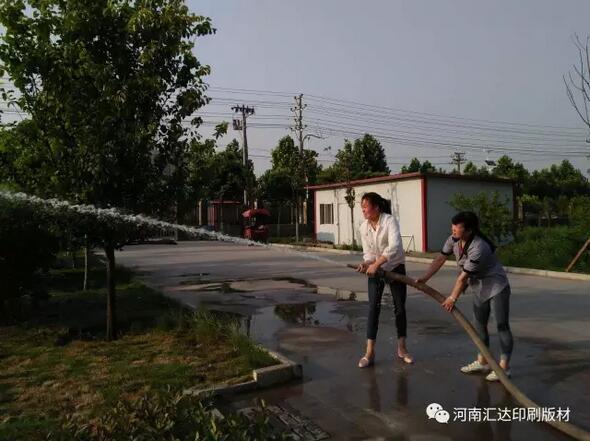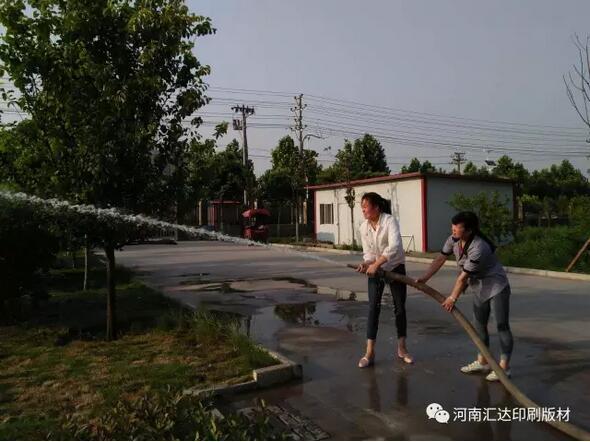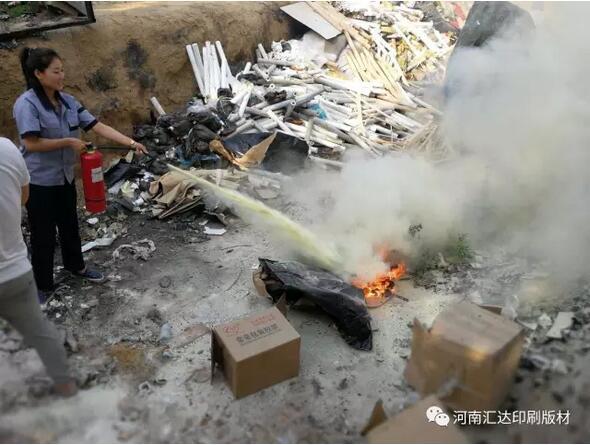 Conclusion:
Through this fire drill, the safety awareness and fire fighting ability of the personnel participating in the fire drill have been enhanced, all employees have a better understanding of fire safety knowledge, and their resilience against fire has been improved. During the fire drill, the organization ability, command ability and adaptability of each drill working group were also exercised.
Safety is no small matter, the alarm bell must ring forever. Huida family members should always keep in mind that "safety first, prevention first", "do not command in violation of regulations, do not operate in violation of regulations, and do not violate labor discipline", so as to "do not hurt themselves, do not hurt others, do not be hurt by others, and protect others from being hurt".
Real-time information