"Thank you for being with you all the way", Huida Customer Appreciation Meeting was successfully concluded!
From May 5 to 8, 2017, the customer appreciation meeting of Henan Huida Yintong Technology Co., Ltd. was held ceremoniously in Changge Five-star Hotel Shenghe Lijing. The meeting was highly appreciated by the government, enterprises, colleagues and customers. Let us relive the exciting moments of the venue.
Main meeting place of 1.-Shenghe Lijing Hotel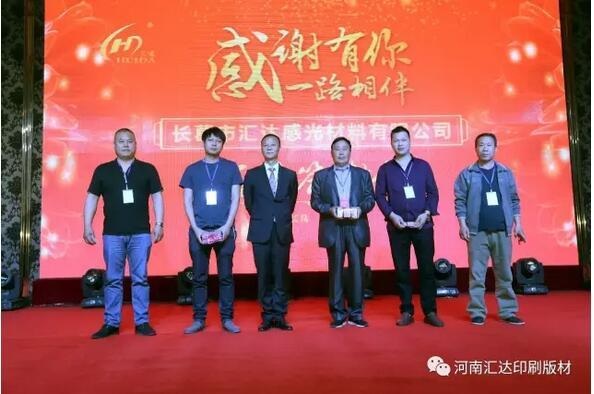 2. visit company
1. The customer departs from the hotel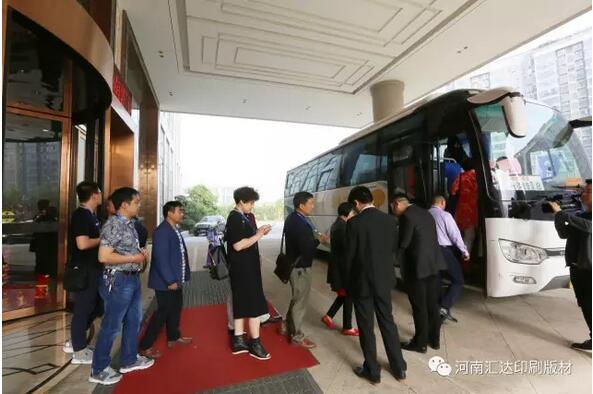 2. The customer arrives at company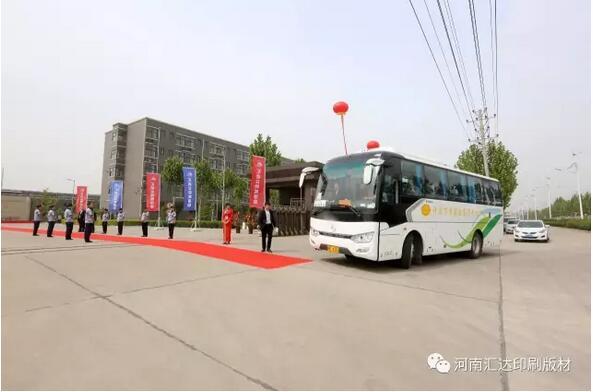 3. Chairman of the board and company leaders greet customers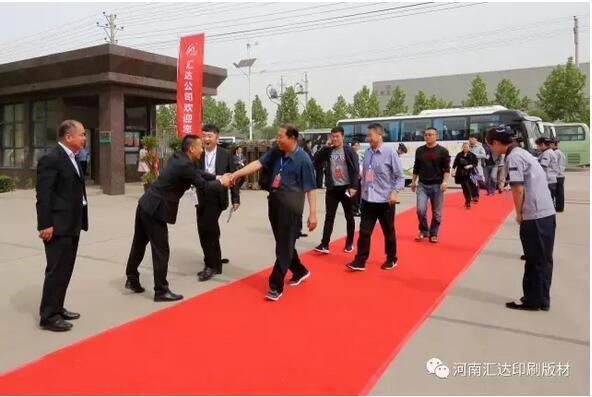 4. Customers visit dormitory building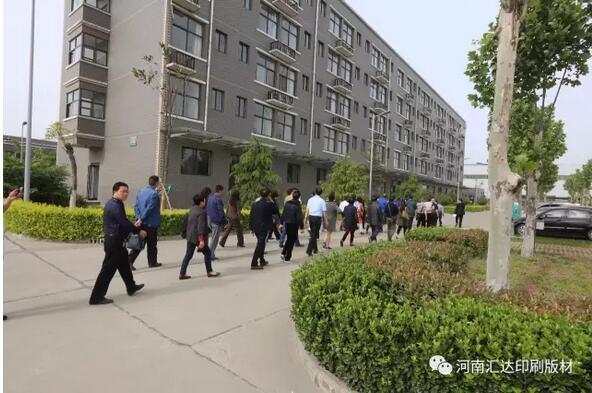 5. Customers visit aluminum roll warehouse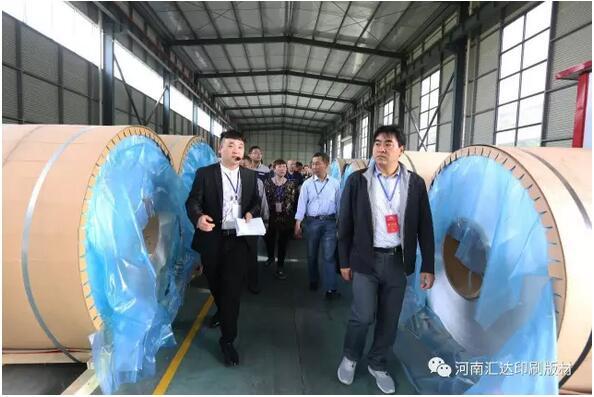 6. Customers visit production line
7. Customers visit the finished product warehouse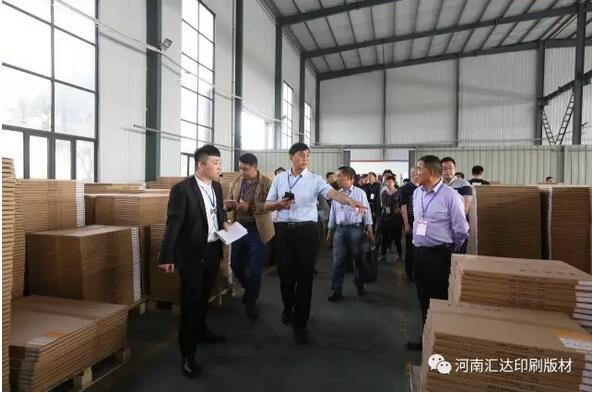 8. Customers visit the new production line
9. Customers rest and negotiate
# in the conference room on the fourth floor of the office building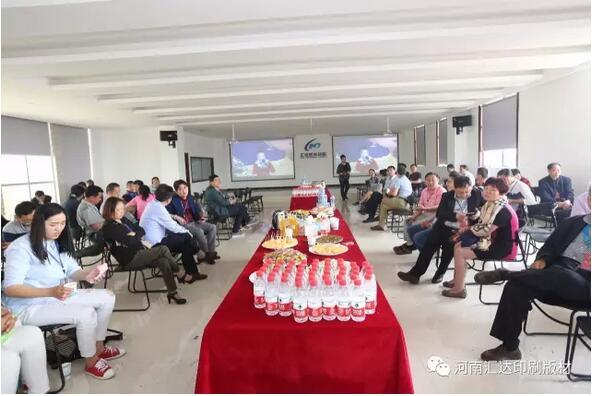 10. Customer Group Photo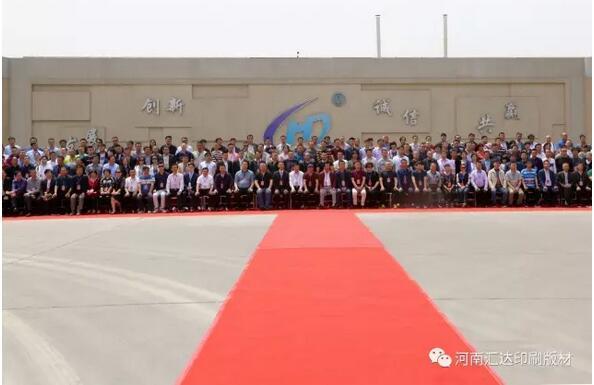 3. Customer Appreciation Meeting
1. Customer Entry Sign in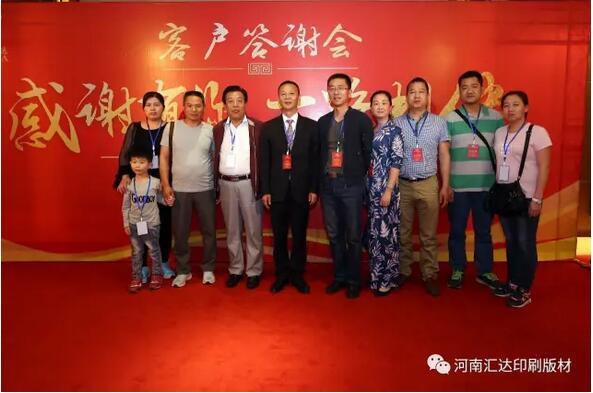 2. Opening Dance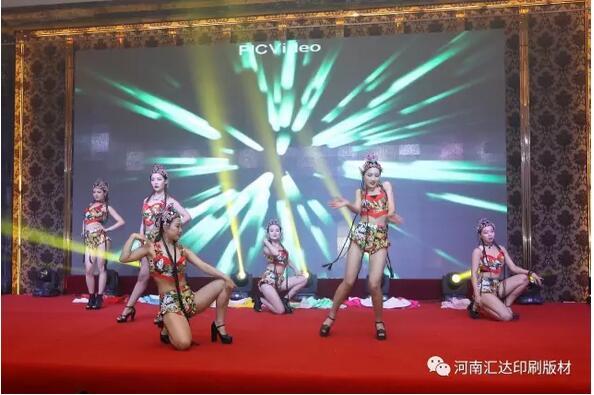 3. Chairman's Speech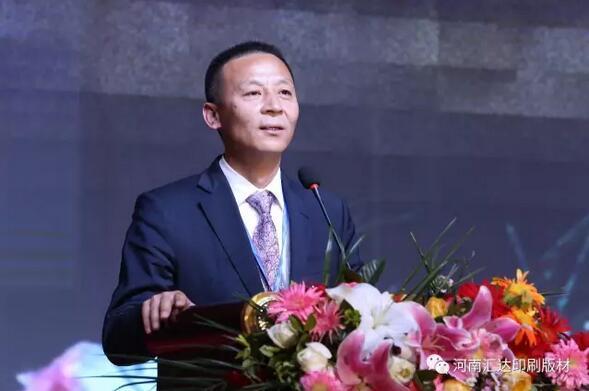 4. Dazhou Town Government Leadership Speech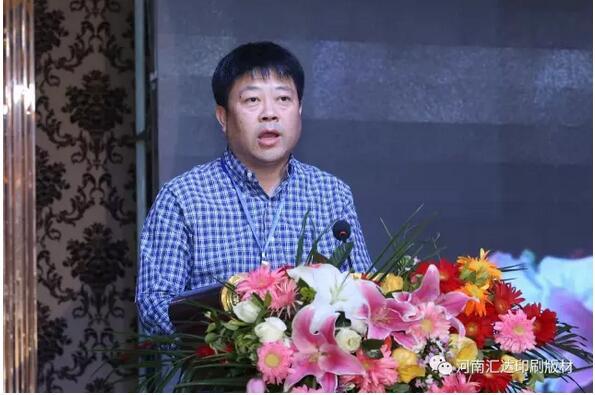 5. Dazhou Industrial Agglomeration Area Leadership Speech
6. Offer customer commission award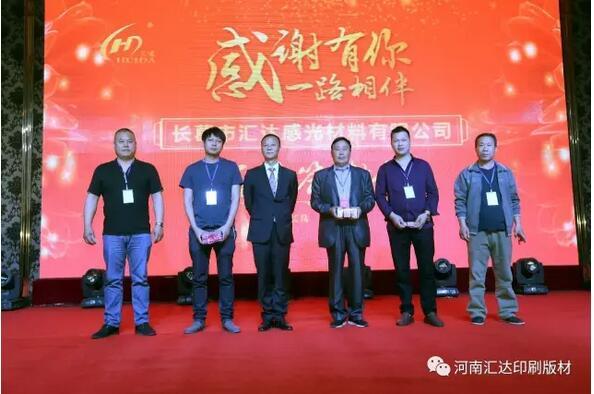 7. Major customer speech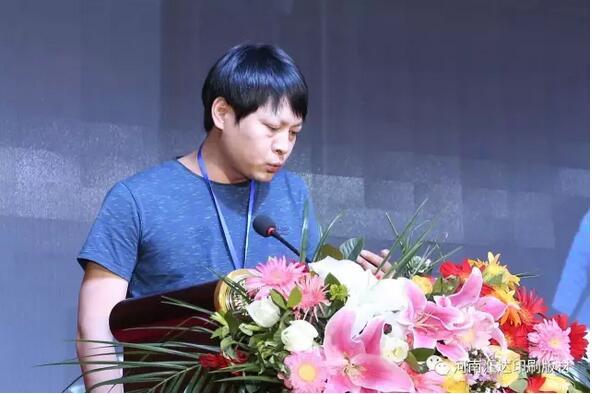 8. Colleagues speech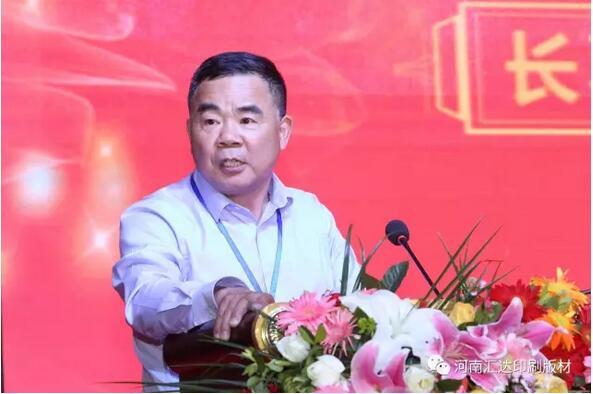 9. Major artist Wang Xiling teacher performance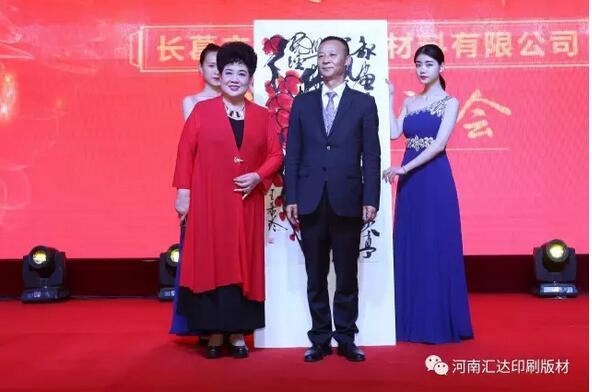 10. Shaolin martial arts performance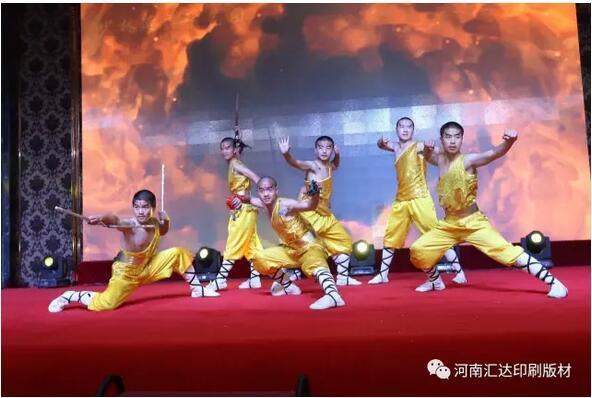 11. Long queue for order meeting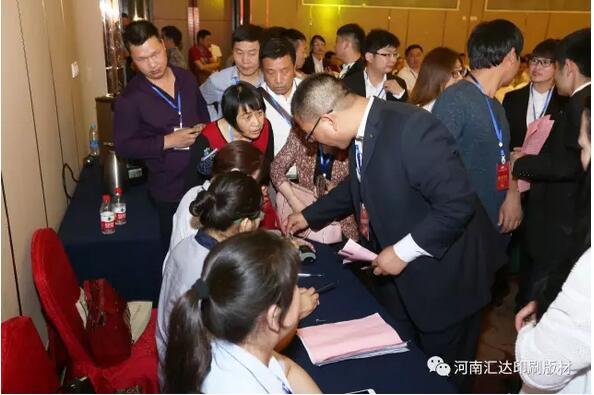 12. Live lottery (third prize Huawei bracelet)
13. Live Lottery (Second Prize Huawei Tablet)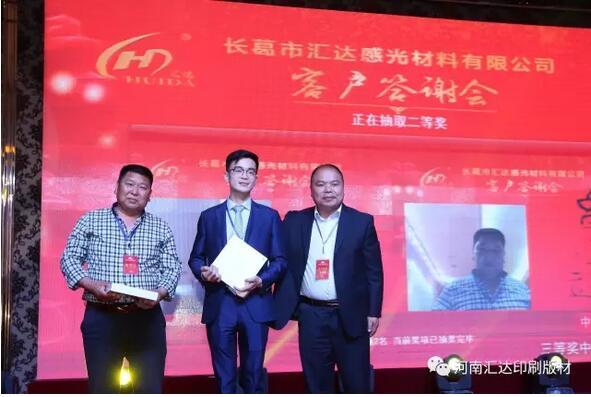 4. Customer Appreciation Dinner
Customer Admission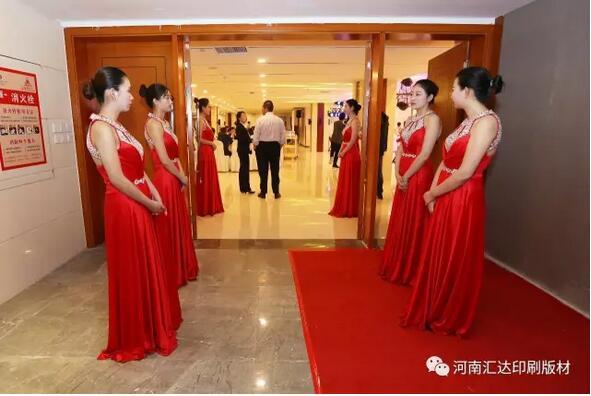 2. Chairman Toast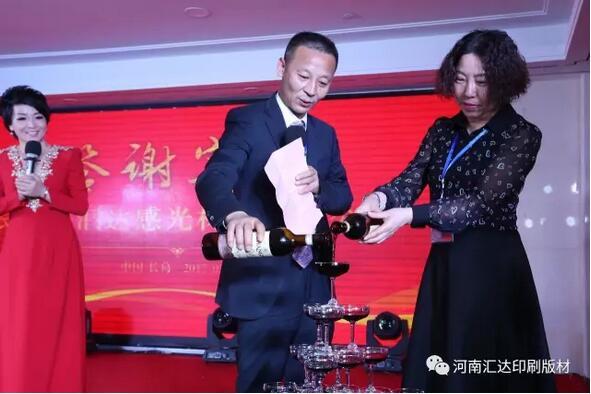 3. Jasmine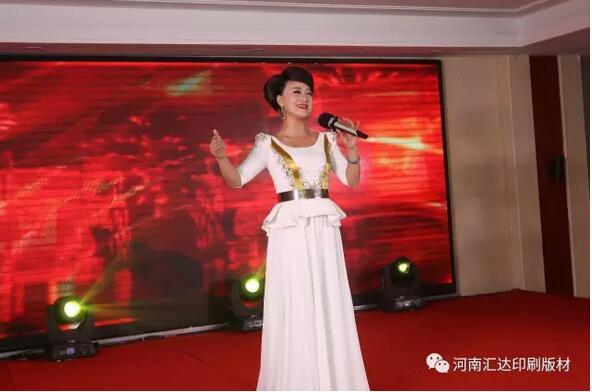 4. Opera prodigy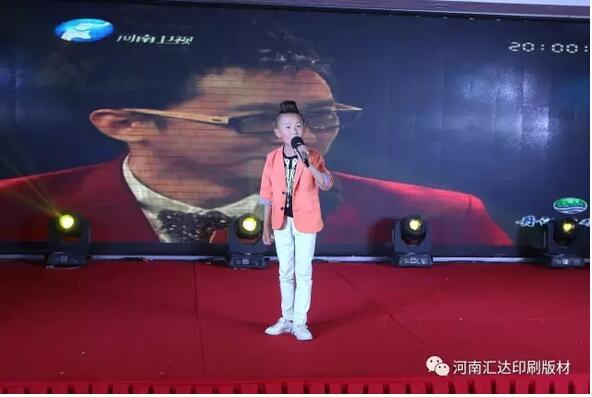 5. Acrobatic performance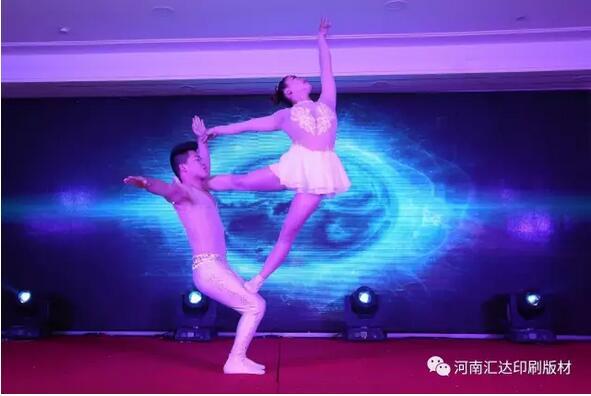 6. Lucky Award (Bluetooth headphones)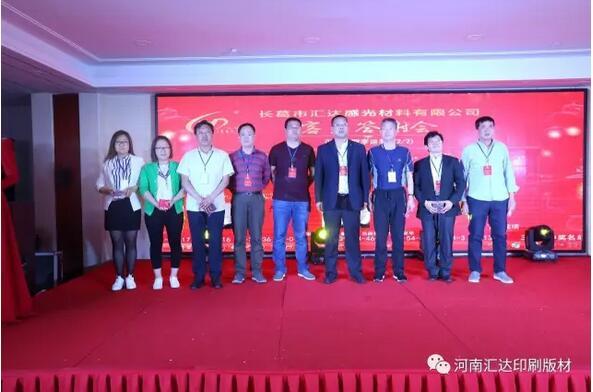 7. First Prize (Huawei mate9)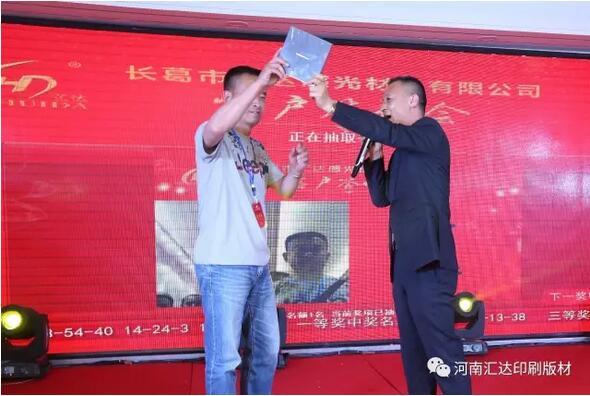 8. Chairman Toast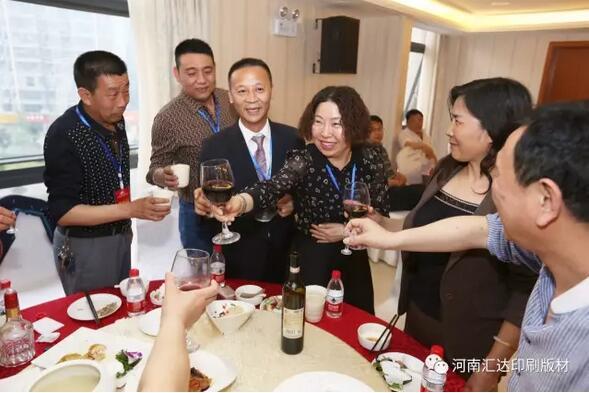 Conclusion:
diligent government and enterprise units, thank you for your care and help for Huida; Dear Huida customers, thank you for your attention, recognition, trust and love for Huida all the time. Excellent Huida family members, thank you for your silent efforts and hard work at work. It is with you that Huida has come to today. Here, let's wish "Huida a better tomorrow"!
Real-time information